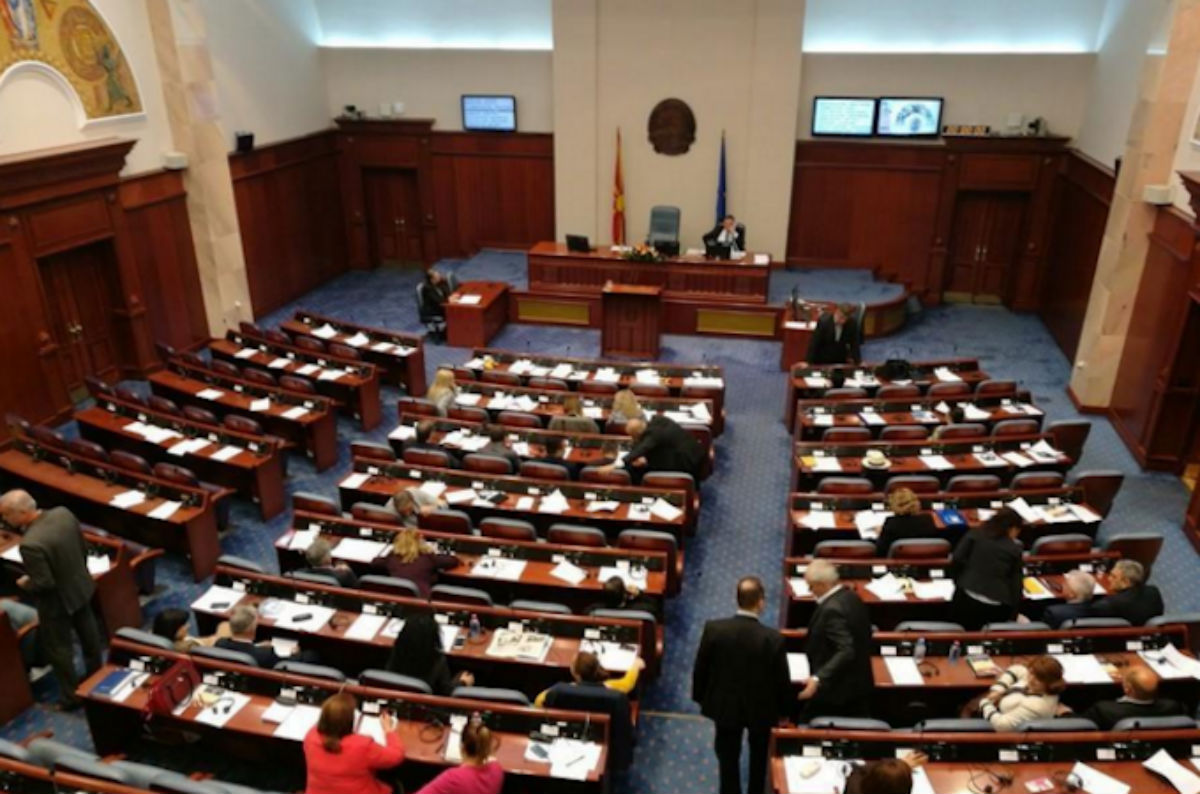 The parliament session over a second vote of the law ratifying the name agreement will be scheduled on July 5 or 6, said Parliament Speaker Talat Xhaferi on Friday.
Speaker Xhaferi said that if President Gjorge Ivanov failed to sign the decree for the law's promulgation for the second time, the same solution would be used for both that law and the law on the use of languages. One of the options is to forward the laws to the Official Gazette without the President's signature.
However, Xhaferi left room for Ivanov to change his mind and sign the agreement during "this historic period for the country".
According to him, the Parliament must implement its decisions and those having any dilemmas about the laws can file initiatives to the Constitutional Court.
Regarding the name referendum, Xhaferi said it must be scheduled by the end of July if planned for the second half of September.