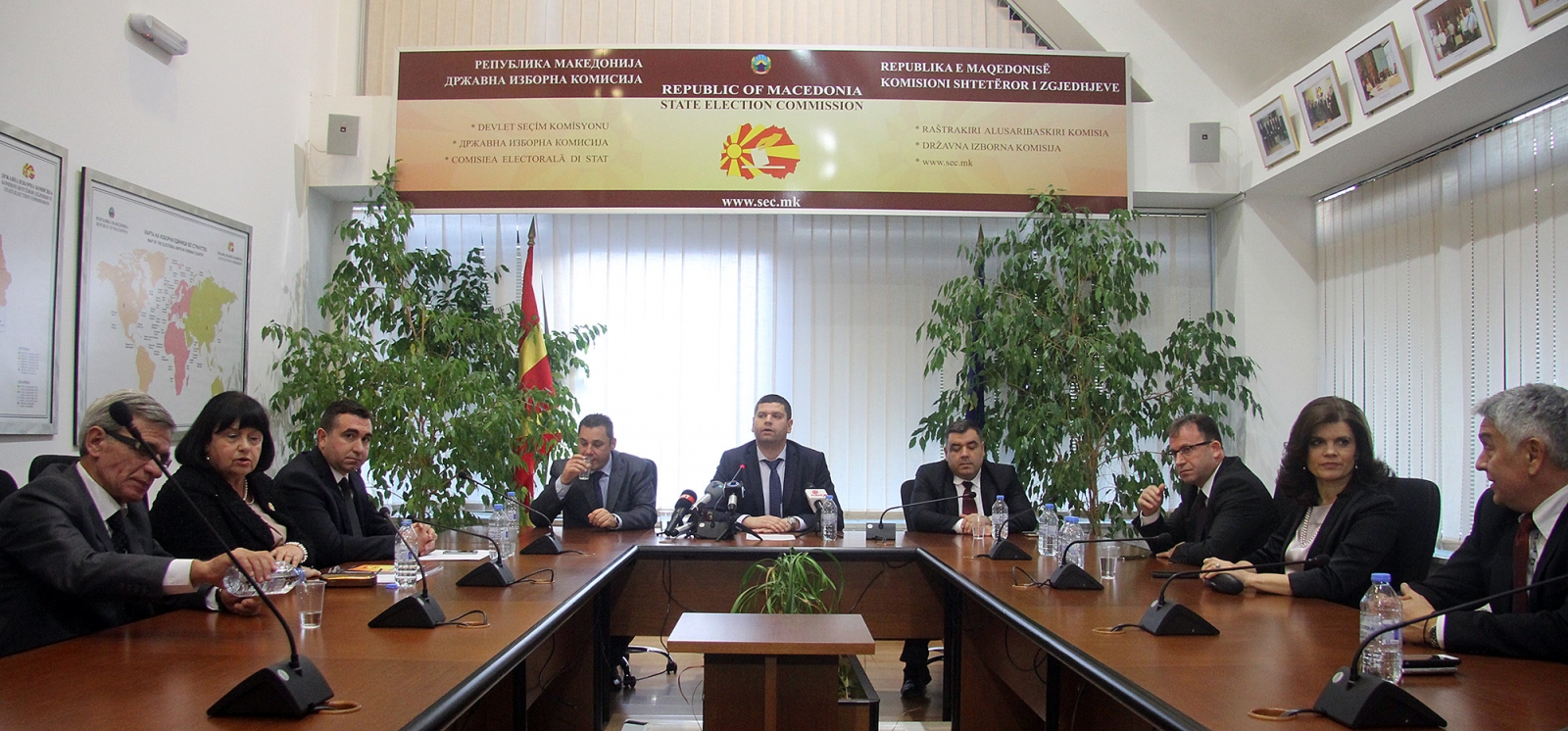 The State Election Commission in FYROM has rejected all complaints submitted for the second round of the local government elections in FYROM.
SEC spokeswoman, Lupka Gugucevska said that the meeting has ended in the morning were all the complaints have been turned down.
So far, 46 complaints had been submitted to us. 43 of them came from VMRO-DPMNE, but during the session, several of them were withdrawn.
This party said that it will continue to send its complaints to the court. VMRO-DPMNE has also criticized the OSCE/ODIHR report on the elections, considering it as a subjective report. /balkaneu.com/