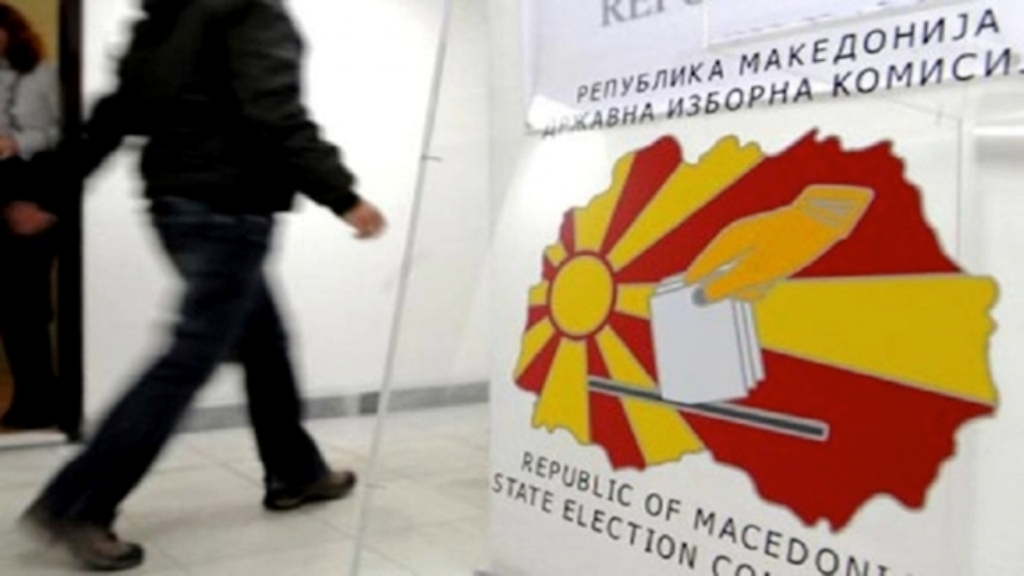 State Election Commission in FYROM is not fully operational due to the resignation of the members of this commission. This situation is preventing parliament to announce the date for the holding of the referendum on the name.
The date for the election of the new members has expired and the committee in charge of this, chaired by VMRO-DPMNE, has not yet been convened.
SDSM in power accuses the largest opposition party of blocking the constitution of SEC.
"In my opinion, no political party should evade its responsibility and block Macedonia's Euroatlantic path", says vice chairman of SDSM, Radmila Sekerinska.
Meanwhile, VMRO-DPMNE has reacted against these accusations through its representative, Ilija Dimovski, who is also in charge of the respective committee.
"I shall not convene a meeting of the committee for the election of the members, uncles I receive clear signals by political parties in the country that they've managed to align their positions about the names of the members of the State Election Commission", Dimoski said.
VMRO-DPMNE also claims that before the new members of SEC are voted, the bill for the funding of political parties and the proposal for the formation of a technocrat government should be approved. According to this party, this government of technocrats should organize the next parliamentary elections and VMRO-DPMNE wants them to be held next year.
PM Zoran Zaev has announced that the referendum on the name may be held in September or the beginning of October. Citizens of FYROM will have their say about the country's new name "Republic of North Macedonia" /ibna/