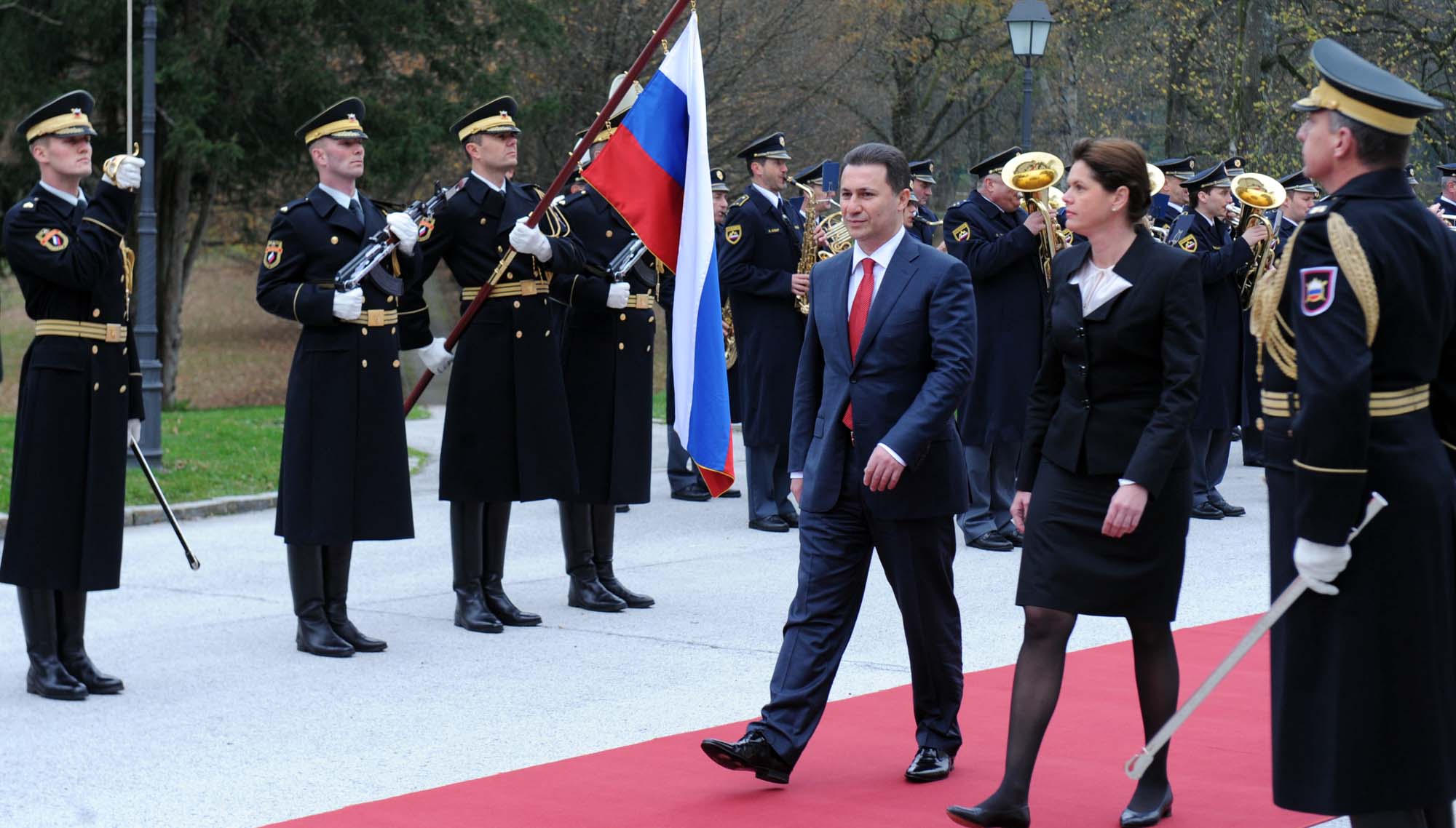 Skopje, November 14, 2013
Prime Minister Nikola Gruevski doesn't consider the failure in being issued with a date for the start of talks with the European Union in the December Summit as a tragedy.
During his stay in Slovenia, Gruevski said for Slovenian media that FYROM remains hopeful even if the country is not issued a date in December.
According to him, in spite of the efforts of Skopje, Greece doesn't wish to achieve compromise and this is shown by making proposals of which it knows the answer.
"If the Council doesn't issue a date for the start of talks, we are still hopeful. We don't expect anything. We will continue to work in the same way that we've done until now. We make serious changes in the country, we implement reforms and we make the modernization of many sectors. We will continue to do this even further. We will also work to overcome the main problem, that of the failure to start negotiations due to the objections of our southern neighbor. We feel that they don't want a solution. They offer proposals that they know that we won't accept", declared premier Gruevski during his visit to Slovenia. /ibna/