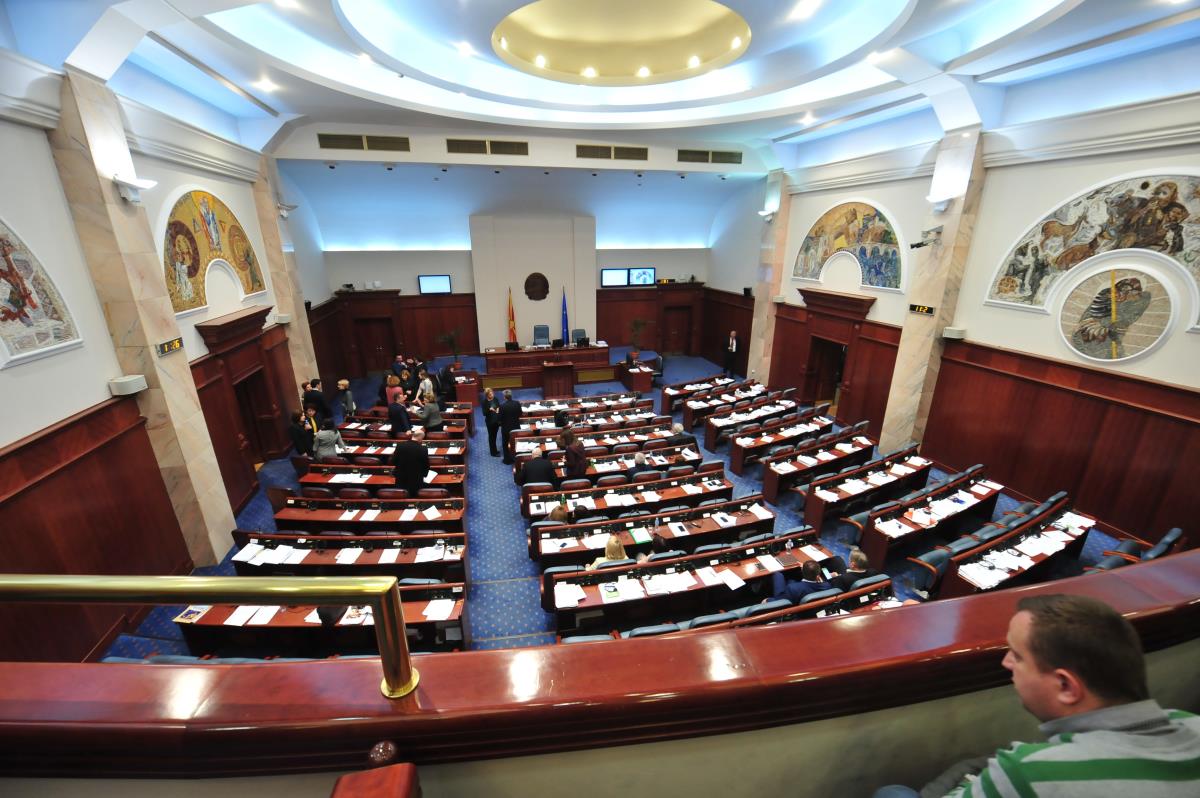 The biggest political parties in the country, SDSM and VMRO-DPMNE have been making efforts to unblock the gridlock created in Parliament and the return of the opposition to back the reform plan and intensify political dialogue. Work groups from both parties are holding negotiations to reach a compromise.
During the weekend, Prime Minister and leader of SDSM, Zoran Zaev said that the opposition's support is necessary.
VMRO-DPMNE has stressed its stance that there are no suitable democratic conditions for the return of this party in Parliament, claiming that it's MPs are victims of political persecution. This has to do with the seven MPs of this party against whom charges have been pressed and who are on house arrest for the violent events of April 27 last year in Parliament.
Political analyst, Andreja Stojkovski says that there needs to be a solution for this situation.
"The government needs to be open for the participation of the opposition as part of the work groups and the drafting of bills needed for the reforms. On the other hand, VMRO-DPMNE must also make the necessary efforts", Stojkovski said, adding that every blockade would penalize the country's European integration. /balkaneu.com/