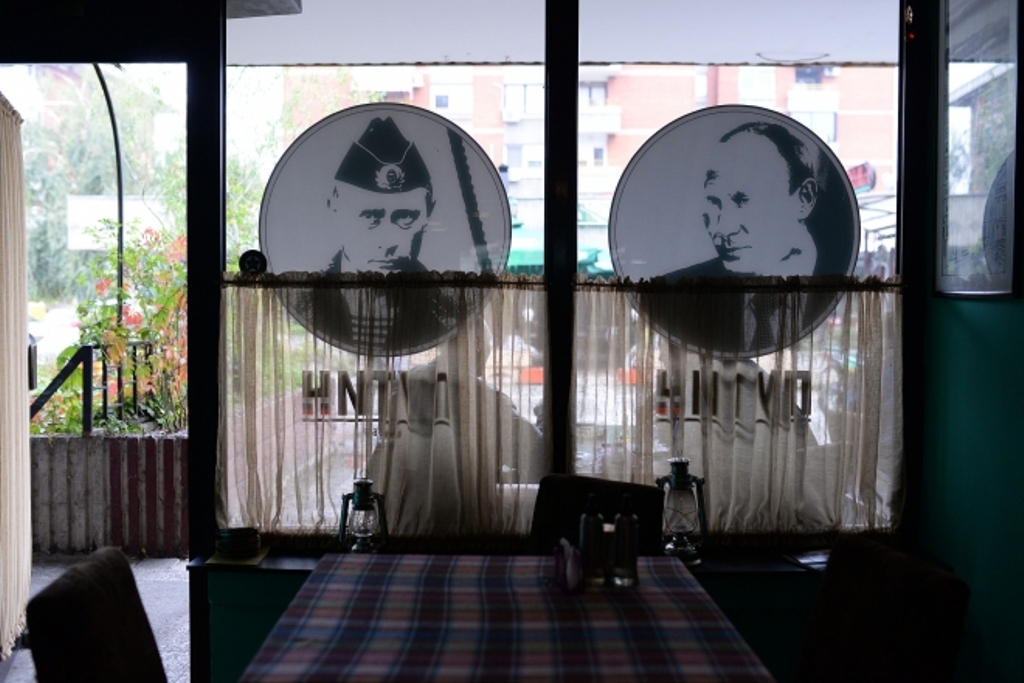 Yesterday, the US Defence Secretary, James Mattis spoke about the Russian attempts to influence on the result of the referendum that will be held in FYROM at the end of the month about the country's new name.
"We don't want to see Russia doing here what it has attempted to do in many other countries. There's no doubt that they have transferred money and have launched a big campaign to exert their influence", secretary Mattis said.
However, the country's Prime Minister, Zoran Zaev says that he doesn't have any concrete proof about Russia's attempts to influence.
"The Russian Federation is Macedonia's partner and it has nothing against our integration in the EU. However, this country is against our integration in the NATO and it has openly declared this", Zaev said.
A few days ago, Alsat-M TV network announced that senior Russian officials have arrived to Skopje ahead of the referendum, but their activities are not known.
Russian embassy to Skopje has dismissed such information, considering it as speculation.
"We dismiss every speculation being made that Russia is interfering in Macedonia's internal affairs. The embassy works in strict compliance with the Vienna Convention", the Russian embassy declared.
Professor Selim Ibrahimi of the Institute for Security and Development Studies says that Russia is interested on exerting its influence on FYROM.
"Besides its communications and diplomatic declarations, Russia may also use other methods to exert its influence. State authorities need to be cautious, because Russia wants to exert its influence from Ukraine all the way to the Balkans", Ibrahimi says. /ibna/