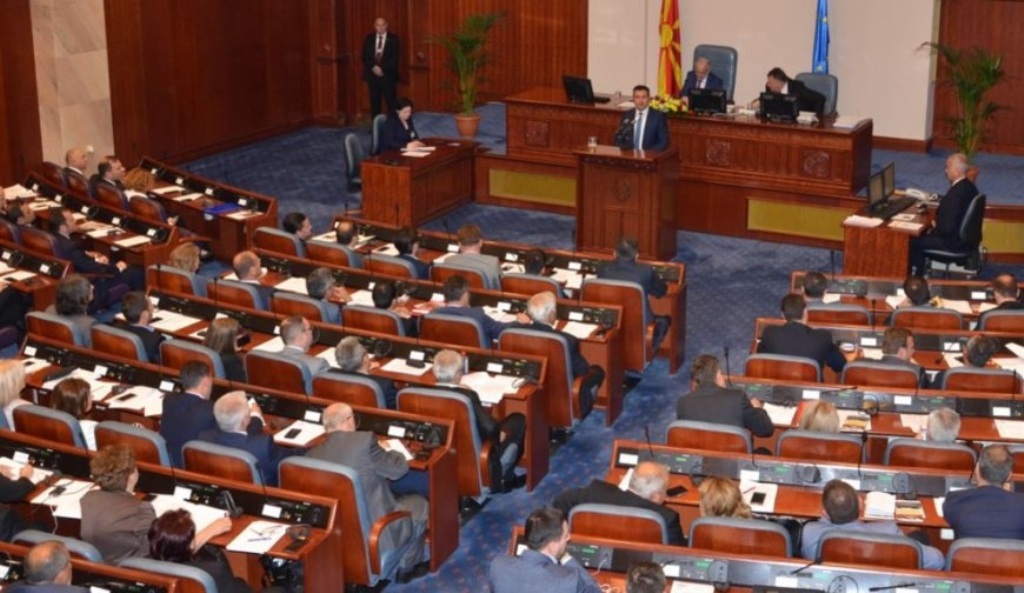 FYROM's Prime Minister, Zoran Zaev was the first one to congratulate MPs for the voting of the constitutional amendments which give way to the approval of the new country's name, "Republic of North Macedonia", based on the Prespa agreement.
"Our journey toward the EU and NATO has just started. We still have a lot  of work to do in order to make this journey shorter", Zaev said.
On the other hand, the leader of the largest party, VMRO-DPMNE, Hristijan Mickoski said that this is the saddest day for the country, while announcing that all the MPs who voted in favour of these amendments were expelled from the party.
Meanwhile, a number of international figures have also praised the parliament's decision. NATO's Secretary General, Jens Stoltenberg posted on Twitter that the government and political leaders should finalize this process which guarantees the country's future in the NATO.
"I welcome the vote by parliament in Skopje on the proposed constitutional changes. It's up to the government and political leaders to complete national procedures on the name agreement and seize this historic opportunity to bring the country into NATO", Stoltenberg posted on Twitter. /ibna/