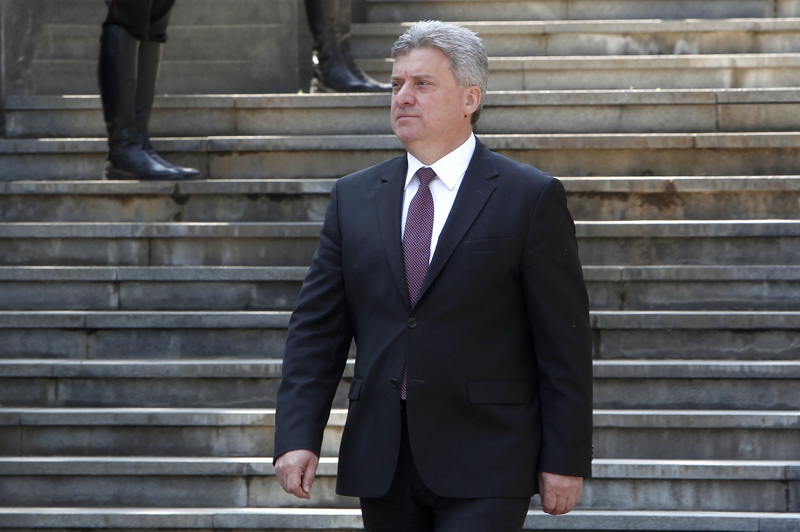 FYRO Macedonia's President Gjorge Ivanov will not be in the country on the day when a referendum has been scheduled on a proposed change of the constitutional name of FYROM, several media outlets report on Thursday.
Representatives of Ivanov's office are yet to issue an official position on whether the President will be absent from the country on September 30, a date considered of historic importance in FYROM's recent history.
According to his office, Ivanov will be prevented from casting his 'Yes' or 'No' vote in the referendum, because he will be 'representing FYROM at the UN General Assembly in New York,' the media have reported.
"His absence from the country comes as a result of the established 'rotation system', meaning that every other year the country is represented by the head of the state after the previous year the prime minister acted as the nation's representative," Ivanov's office said as quoted by the media.
The UN General Assembly (GA) this year will be held on September 25-30. President Ivanov is scheduled to deliver an address on Sept. 27, shows a preliminary agenda posted on the UN GA's website.
President Gjorge Ivanov is a known opponent of the name agreement with Greece reached on June 17, 2018, and still has not signed the ratification of the agreement, even though it was voted twice by the Members of Parliament. /ibna/