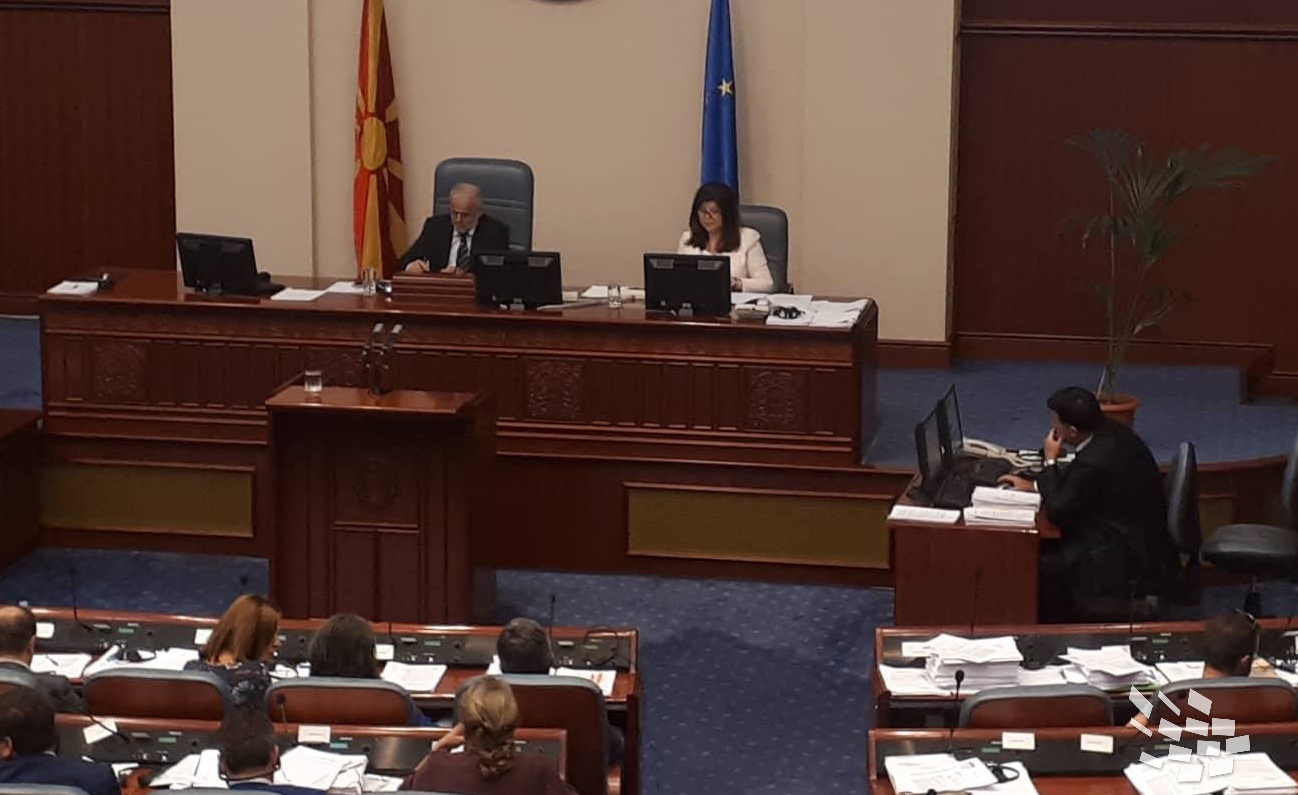 Presidential elections in FYROM are approaching, while political parties are yet to select their presidential nominees. Parliamentary speaker, Talat Xhaferi said that at the beginning of February he will announce the presidential elections, which are expected to be held in April or May.
Meanwhile, many have speculated that PM Zaev could run for the post of the head of the state, but last night, Zaev made it clear that he would not be running for this post.
"I shall not run for president", Zaev declared last night in a TV appearance. He said that if an agreement is reached with other political parties, then presidential elections would be held along with early parliamentary elections.
On its party, opposition party VMRO-DPMNE will also engage in a process of selection for this party's best candidates for the post of president.
However, according to several news websites, the potential candidates include figures such as Savo Klimovski, Gordana Siljanovska, Tanja Tarakamisheva and Trajko Slavevski. VMRO-DPMNE is also holding an internal opinion poll to evaluate their ratings. The largest opposition party has announced that it will announce its candidate by 16 February 2019.
On the other hand, the largest Albanian political party, BDI has asked the ruling party led by PM Zoran Zaev, SDSM, to come up with a consensual candidate, a name which would be acceptable for all communities. /ibna/