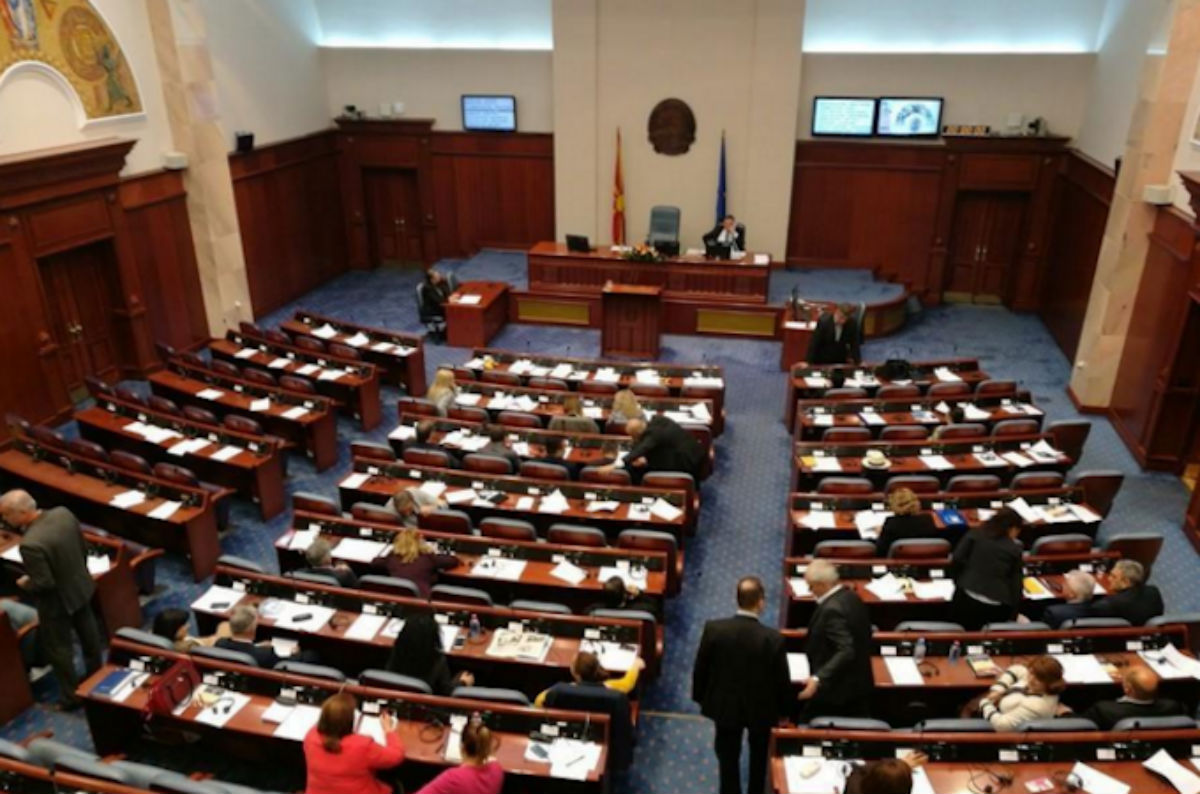 Four constitutional amendments which enable the change of the country's name from "Republic of Macedonia" to "Republic of North Macedonia" have received the green light during the weekend in the parliamentary committees. Yesterday, MPs held debates on the fourth amendment which relates to the Diaspora.
In the past few days, parliamentary committees have also approved other amendments. Meanwhile, after the approval by the committees, the amendments will then be discussed in a plenary sessions, which has been scheduled to take place on December 1.
The government has declared that the constitutional amendments are expected to pass at the beginning of next year, in order for the country to receive an invitation for NATO membership and also to advance with the process of EU accession.
The constitutional amendments are part of the Prespa Agreement which was reached in June this year between Athens and Skopje. /ibna/