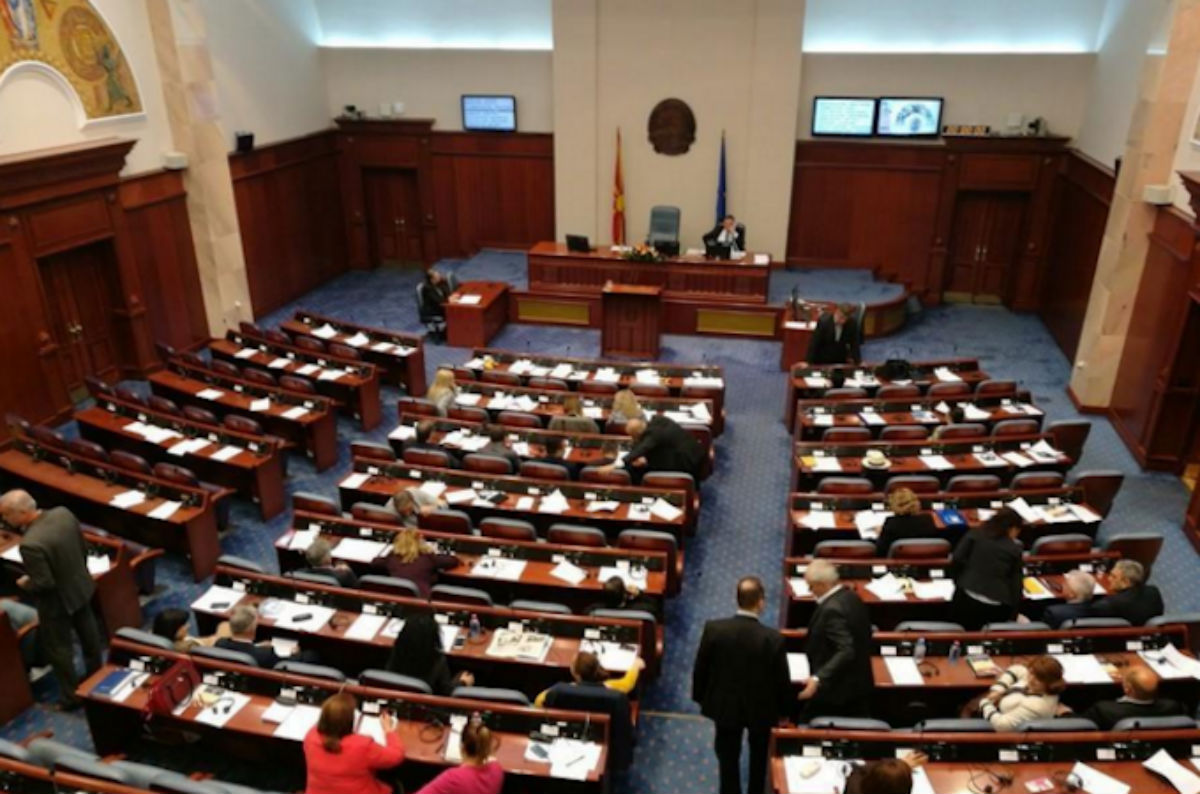 The Assembly of FYROMacedonia on the continuation of the 64th session, with 67 votes in favor, four abstentions and 23 against, adopted the draft amendment XXXIII of the Constitution.
The first amendment envisages in the Constitution the words "Republic of Macedonia" to be replaced by the words "Republic of North Macedonia", and the word "Macedonia" is replaced by the words "North Macedonia", except in Article 36, which has a historical axis and refers to "Special social rights of fighters from the Anti-Fascist War and from all national liberation wars of Macedonia".
According to the MPs from the ruling majority, amendment 33 refers to the name of the state and with it finally defines the name of our country in a wider historical context and the geographical determinant North which is added is practically real, but also a historical solution to the definition of a modern state, which wants to build its existence on universal principles in a globalized world.