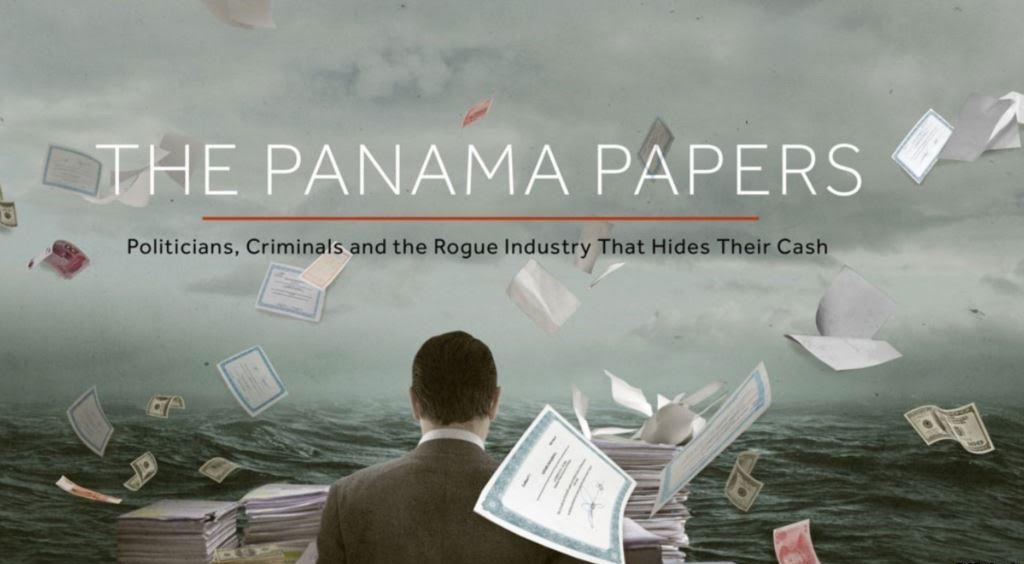 Skopje, 5 April 2016/Independent Balkan News Agency
By Naser Pajaziti
FYROM too was not immune to the world scandal called Panama Papers, which is one of the biggest leaks of information which journalists have investigated.
The case in question relates to nearly 11,5 million documents which date back from 1977 until 2015. FYR Macedonia too is involved in this tax heaven with two companies and two people. The names of the people and companies are not yet known, but they will be made public at a later period.
Media in Skopje have reported that the lists of this affair may contain names of Macedonian business people and of the political elite. According to the data of Global Finance Integrity, from 2001 until 2010, around 5 million USD worth of dirty money have been transferred from FYROM.
Ana Janevska Deleva of Transparency in Skopje says that this illegal circulation of money is linked to Panama Papers case. "I believe and expect to see many Macedonian citizens and companies on this list. We have read several information that there are individuals and companies connected to this affair", Janevska-Deleva said.
According to an investigation carried out by journalists Saska Cvetkovska and Boris Georgievski from Skopje, several prominent businessmen, politicians and state officials from FYROM had opened their businesses in Panama.
Based on the documents of these journalists, a few years ago,  at least 5 companies from FYROM had registered in Panama. One of them was from Stojemnov family or the family of Boris Stojmenov, former minister of Finance, who is now the owner of the pro government television network Kanal 5.
Journalists Saska Cvetkovska says that if names of citizens from FYROM come out in this affair, this would not be a great shock.
"I am saying this because Macedonia is not like Island. In our country these things are not punished. Following the publication of the registered conversations, we saw how none of the heads of politics fell", Cvetkovska said. /ibna/