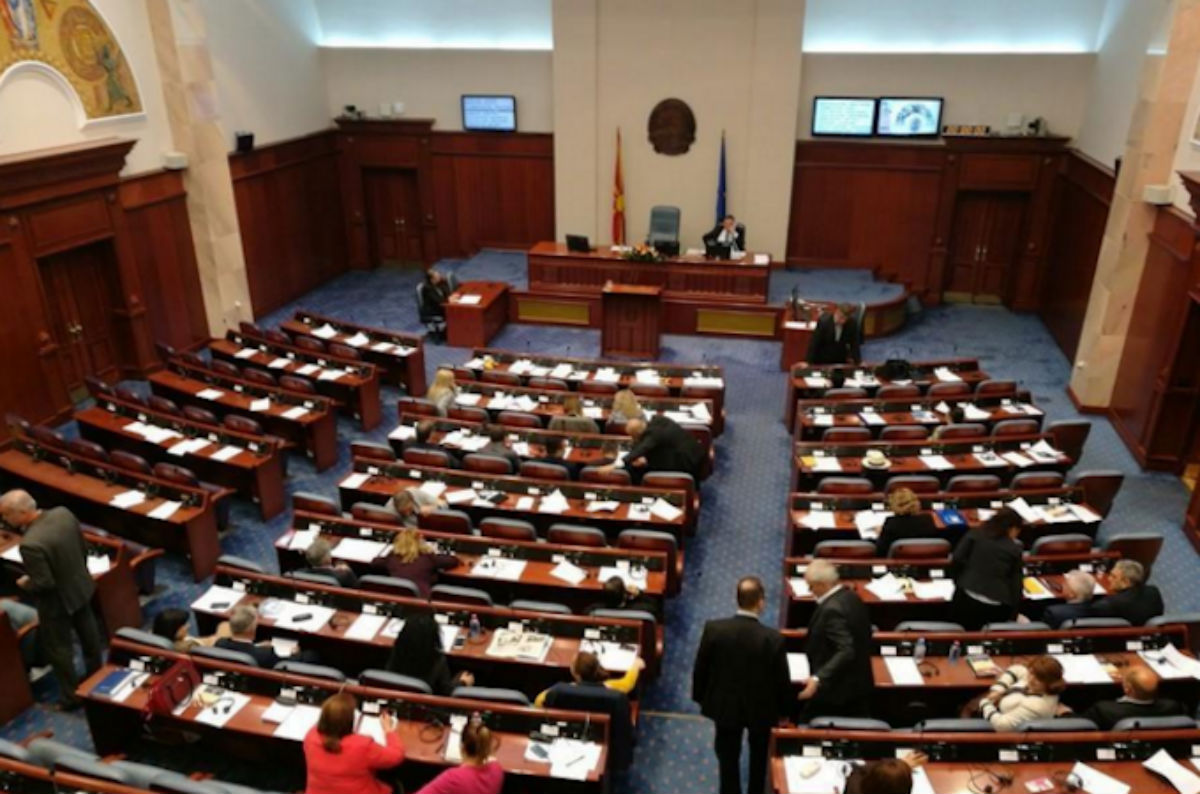 Parliamentary committee for constitutional affairs in FYROM yesterday voted the four draft-amendments concerning constitutional affairs.
Macedonian opposition party, VMRO-DPMNE did not attend this session. VMRO-DPMNE's parliamentary group coordinator, Nikola Micevski said that this party will not participate in the coming phases of this process, considering it a farce.
Yesterday, the debate revolved around the issue of citizenship, namely article 2 concerning the citizenship.
MPs of the Alliance for Albanians and Besa Movement have asked for the word"Macedonian" to be removed from the part "Macedonian/citizen of the Republic of North Macedonia" which determines the citizenship of a person living in the country and leave "citizen of the Republic of North Macedonia".
Once the debate is over, the draft amendments should be voted in plenary session.
Meanwhile, constitutional amendments have entered their third and final phase, after which, two thirds of MPS should vote in favour of these amendments for the country's new name "Republic of North Macedonia to take effect. /ibna/