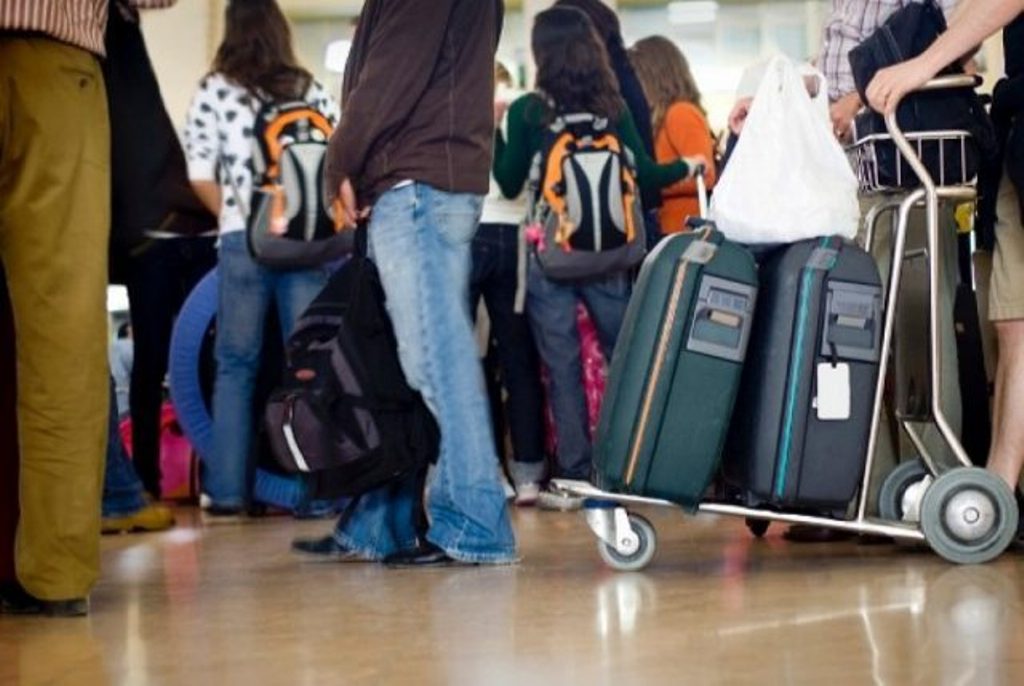 Over 500 thousand people have left the former Yugoslav Republic of Macedonia (FYROM) since the country gained independence in the '90s. This figure has been made public by the Agency for Migration, although, according to this agency, there are no accurate figures.
"We need to have accurate information as to where our fellow countrymen abroad are, what they're interested on, how many they are; so, we need to have a complete data base based on which we can take future steps", Nikola Salvarinov of the Agency for Migration said.
According to him, it's hard to make these people return to their country, but according to him, state institutions must draft strategies in order to create the necessary conditions.
The new minister of the Diaspora, Edmond Ademi told IBNA that the previous government is to be blamed about the fact that so many people have left the country. According to him, the new government is engaged in drafting a plan to enable the Diaspora to invest in the fatherland.
"In the past, the state has done nothing to enable the necessary condition for the Diaspora to invest. In the past 11 years, foreign investors used to have all the privileges, while investors from the country and the Diaspora did not have them. The government is drafting a package of measures relating to foreign investments, focusing on the investments from the Diaspora", Ademi says. /balkaneu.com/