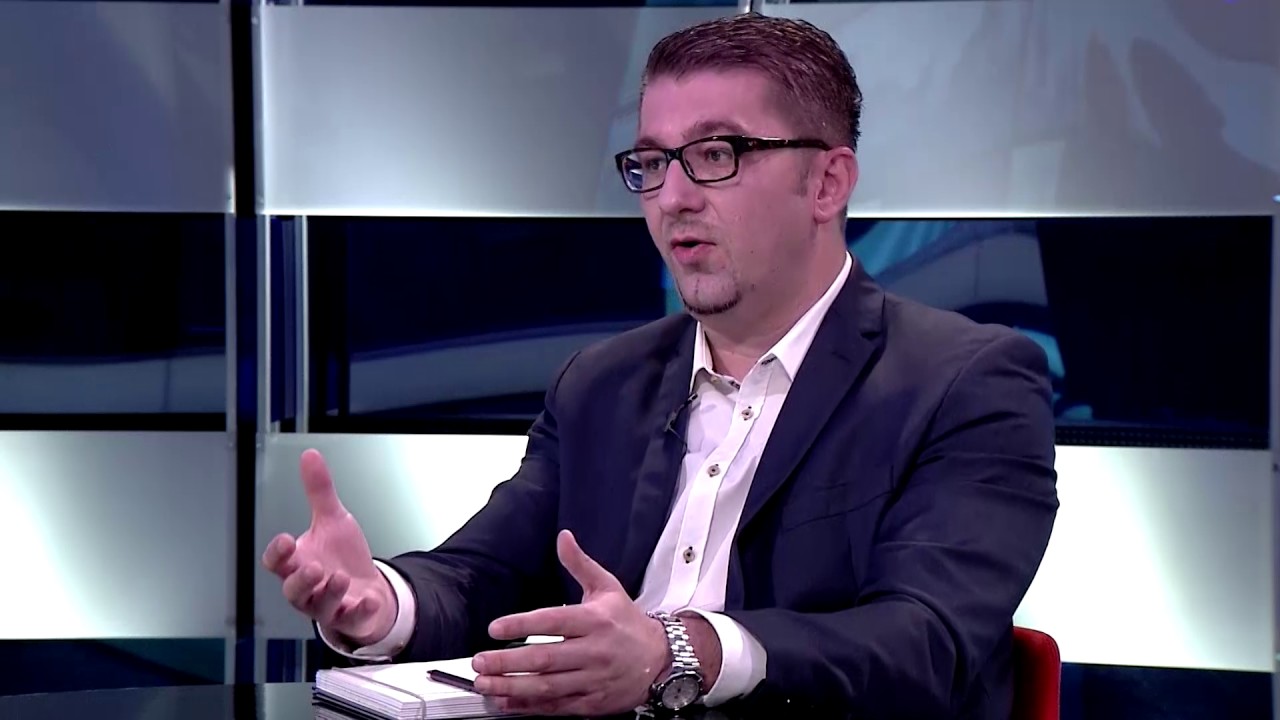 Zoran Zaev's policies on the name are based on lies, while the process of negotiations is being led in the wrong way, by the wrong people and by the wrong methodology. This was declared last night by the leader of VMRO-DPMNE, Hristijan Mickoski in a televised interview.
"If we take into account the key demands made by the neighboring country, then this means that we're ready to capitulate", Mickoski said.
According to him, the latest anti-government protest was a big "no" for the policies implemented by Zaev, internally and externally.
On Saturday's protest, the leader of the biggest opposition party said that they have not been briefed on the ongoing talks about the name dispute that the country has with Greece and that the party that he chairs is against the amendment of the Constitution. /ibna/