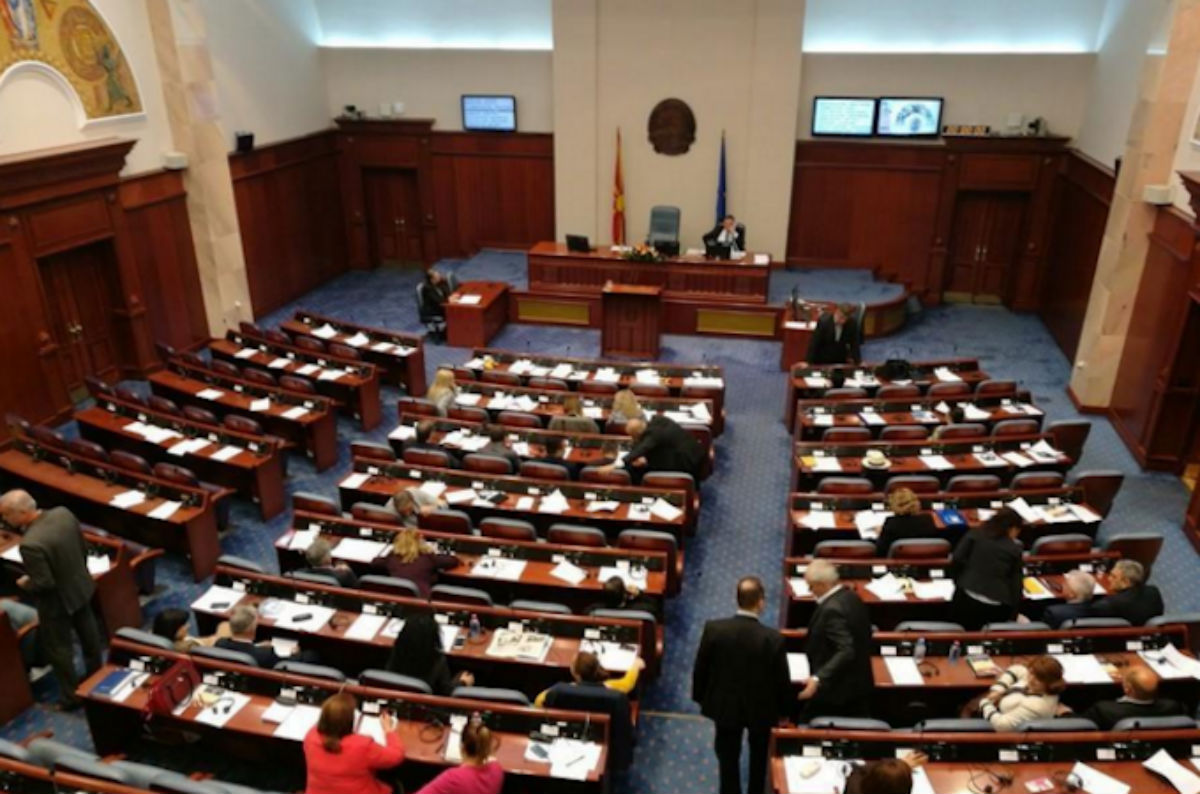 The third and final phase of the constitutional amendments which are needed for the Prespes agreement to come into effect, have started in FYROM. These are the 4 amendments proposed by the government which relate to the country's new name, "North Macedonia".
However, Albanian opposition parties Alliance for Albanians and Besa Movement have proposed other amendments which define the multi-ethnic nature of the country, because the current agreement only defines the Macedonian ethnicity/citizens of the Republic of Macedonia.
The largest opposition party, VMRO-DPMNE said that it will not participate in the final phase of the constitutional amendments.
"We have decided not to participate in other phases, because this whole process is a farce", said Antonio Milososki of VMRO-DPMNE.
Nevertheless, the majority claims that it has the necessary votes to pass the constitutional amendments.
"I'm convinced that we will be able to secure two thirds of votes. This is our responsibility and we owe it to future generations", Foreign Minister Nikola Dimtrov said.
Meanwhile, MPs have until December 31st to submit their proposals, while the session in which these amendments will be voted will take place on the 9th of January next year. /ibna/