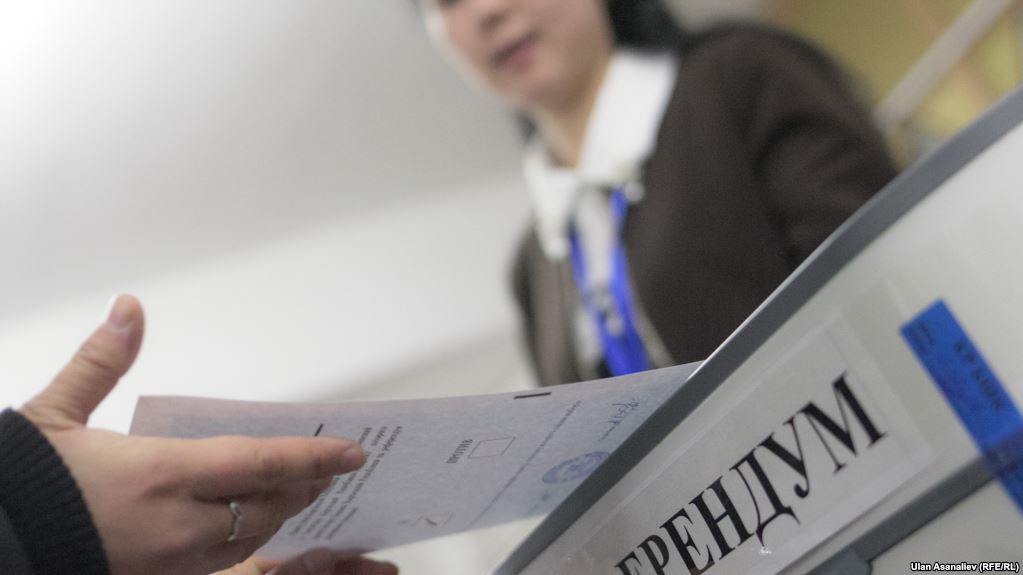 A small number of migrant workers who live abroad have registered their name in order to vote in the September 30th referendum regarding the issue of the country's name.
Yesterday, the country's State Election Commission received 2437 demands from migrant workers who live abroad.
This shows that their number is very small and that the diaspora is not very interested on voting in the referendum.
The largest number of migrant workers who have demanded to vote live in Bern with 256 demands, Ljubjana with 213, London with 127, Toronto with 136, Vienna with 108, Canberra with 99, etc.
The diaspora will vote on September 29th in embassies and other diplomatic centers.
In the last meeting that it held, the government approved the decision to allocate 80 million denars for the referendum campaign, which will be organized by the parliament and government.
On September 30th, citizens in FYROM will decide if they are in favour of the country's accession in the NATO and EU by accepting the country's new name, "North Macedonia", which came out of the Prespa agreement signed between Skopje and Athens. /ibna/