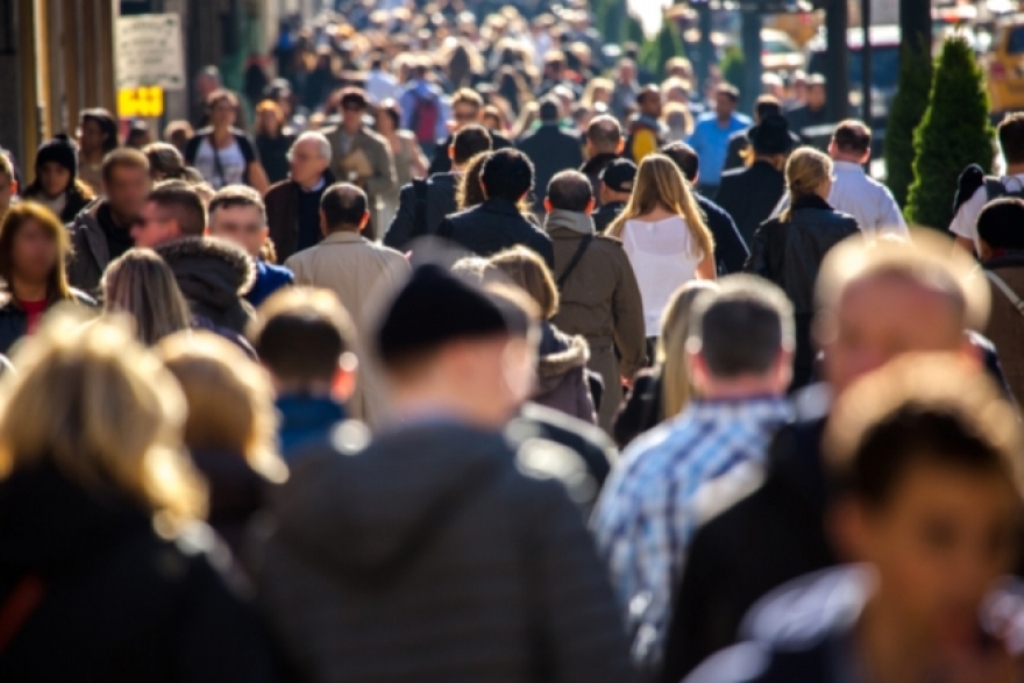 Citizens in FYROM are closely following the debate on a possible change of the country's name.
"There must be a solution. We've been held to ransom for several decades now. The solution that they come up with must not damage us as people of this country. Politicians must act responsibly", says Mirjana S, a student from Skopje.
Meanwhile, there are also people who are against the name change.
"The name of our country must not be changed. If this happens, this state will no longer be hours and we will disappear as a nation. The Greek region is called Macedonia, while our country is called Republic of Macedonia. Why can't they accept this", Lupco Makedonski says.
Meanwhile, Fatos Rushiti, an Albanian journalist from Skopje says that the country's name should change. "Ultimately, there must be a solution and the country's name should change. But, as far the name is concerned, there must be consensus in the country, in order to avoid Slav-Macedonian names, because this country also has Albanians and other communities", Rushiti says.
The opinion polls held in the recent years in relation to the name change indicate that the majority of the Macedonian community is against the name change, while Albanians agree that the name should be changed.
Political parties too have stressed that every proposal or final agreement should be voted in a referendum. /balkaneu.com/