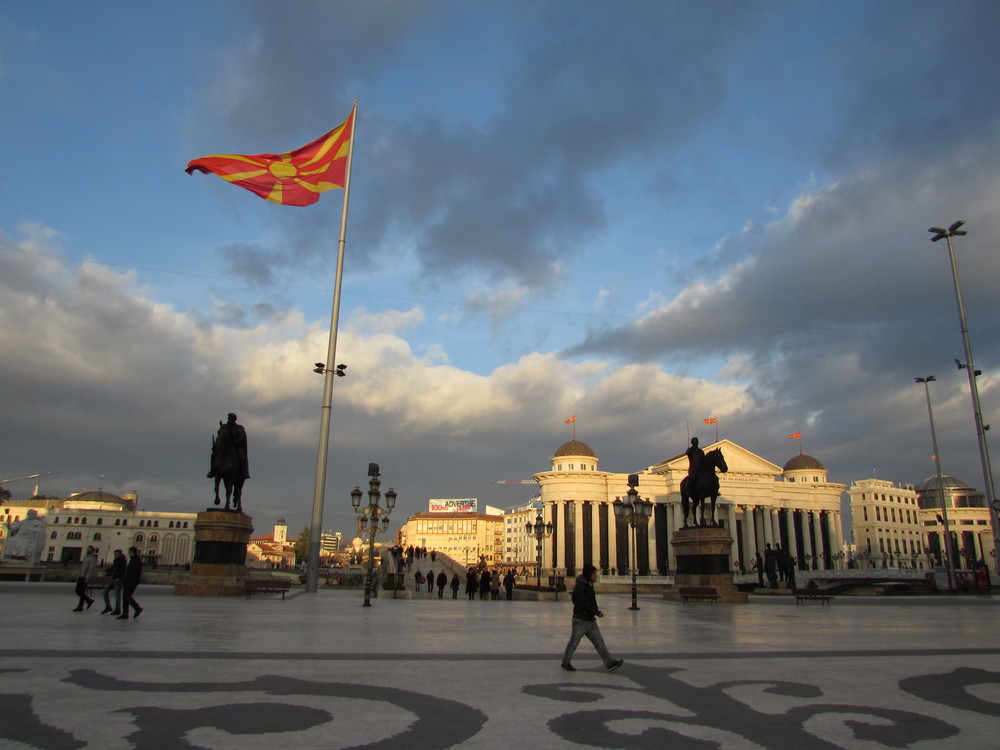 In the upcoming referendum on the issue of the country's name, 40,9% of the people will vote in favour, 6,6% will vote against, 6,3% are undecided, while 42,2% have not responded.
These are the results of a new opinion poll conducted by Telma TV network in cooperation with the "Societas civilis" institute for democracy and Macedonian Center for International Cooperation.
Asked if they will participate in the voting process, 57,8% of the respondents have said that they will vote, 28,8% have responded that they will not vote, while 11,2% is undecided.
The opinion poll was conducted from August 7th to August 25th and the number of respondents was one thousand. /ibna/