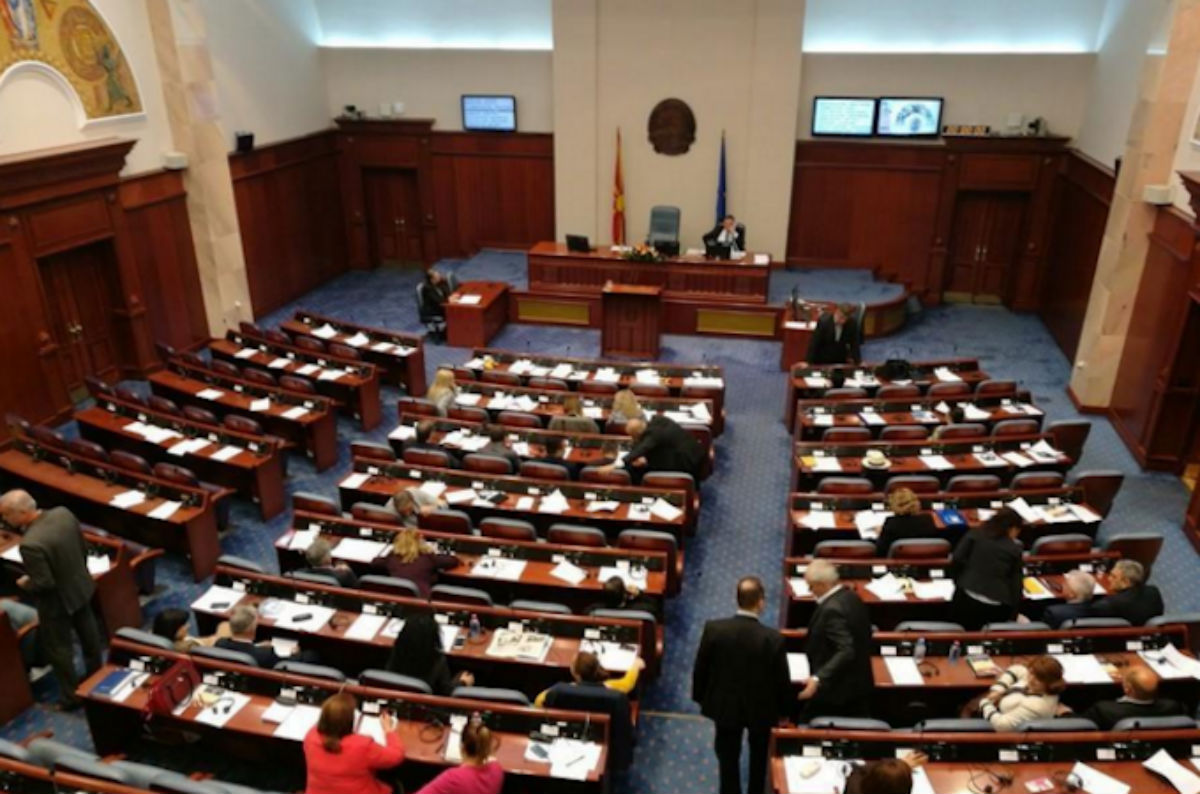 MPs in FYROM continue their debates today regarding the draft for the constitutional amendments concerning the Prespa agreement, according to which, the country's new name will be "Republic of North Macedonia".
Majority and opposition continue to have opposite stances on this issue, although yesterday, PM Zoran Zaev said that the opposition would be pardoned for the events taken place last year on April 27 in the country's parliament.
SDSM lawmaker, Tomislav Tuntev called on the opposition to vote in favour of the constitutional amendments concerning the new name.
"Come and vote and I'm not only calling on 9 or 10 MPs, but all 120 MPs. There's no time to waste", Tuntev said.
VMRO-DPMNE's MP, Pavlina Cestojnova says that the agreement that was struck with Greece is politically and legally dead and that it will not be voted.
"The referendum failed and now, nobody has the legitimacy to work against the will of the people", Cestojnova said.
BDI's lawmaker, Xhevat Ademi said that there must be unity, because this is a historic moment which will not be repeated again./ibna/