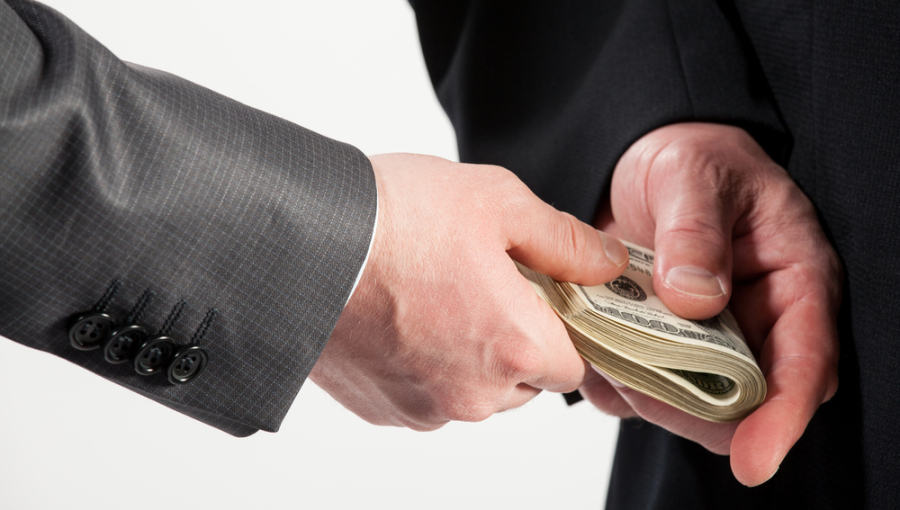 FYROM's Justice minister, Renata Deskoska has announced that a new anti-corruption commission will be set up. This commission will consist of a group of experts who are not politically influenced.
"The fight against corruption is one of the main priorities of the government, but this process will also be boosted with the reforms in the justice system", said minister Deskoska.
The ministry of Justice has set up a work group which will draft the main legal amendments. This means that the model that will be applied in the fight against corruption will soon be made public.
The current anti-corruption commission has resigned following a scandal with the abuse of funds in this institution. The current government and civil society had considered this institution as a political body which was under the influence of the previous government.
Ana Janevska of the Citizens Anti-Corruption Platform says that the anti-corruption commission needs to have more powers and that the new members should be elected through a transparent process.
Transparency International report has ranked FYROM as one of the most corrupt countries in Western Balkans. The European Union has identified a high level of corruption in the country, while concrete results are demanded in the fight against corruption, which is one of the main criteria that the country needs to deliver in order to be given a date for the launch of EU negotiations in June 2019. /ibna/