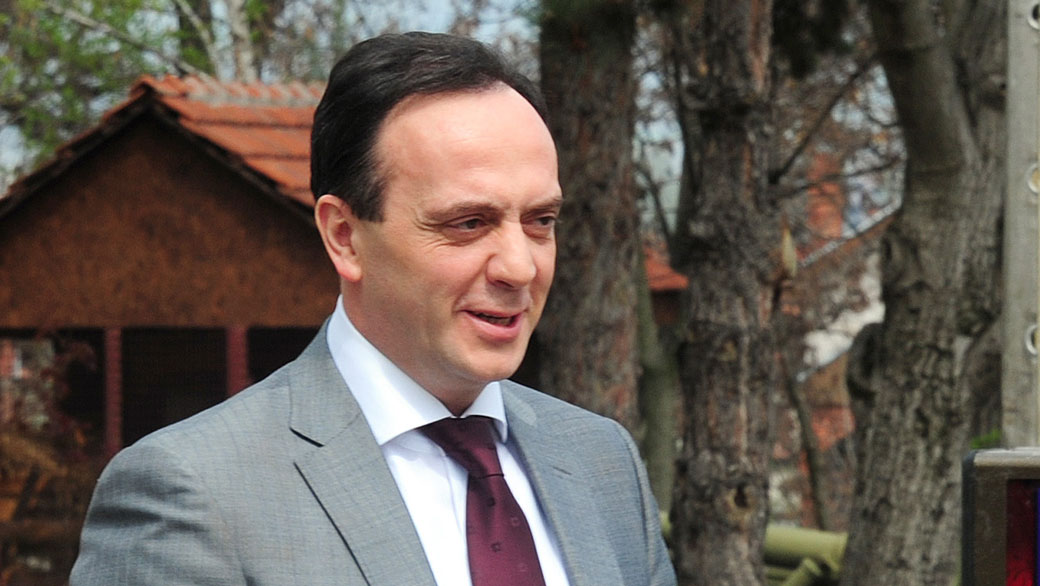 Upon request of the SPO, the Skopje Criminal Court has ordered a 30-day detention in 'Empire' case and revoked detention order in 'Target-Fortress' case for FYROM's former UBK director Saso Mijalkov, announced the Criminal Court. Criminal Court ordered a 30-day detention on grounds of flight risk and influencing witnesses.
The Special Prosecutor's Office launched new investigation under the code name 'Empire', against Saso Mijalkov, Jordan Kamcev, Nenad Josifovic, Cvetan Pandeleski, Ratka Kunoska Kamceva, Hristina Kamceva Stojceska, Zorica Arsovska, Liljana Gajdovska, Vladislav Stajkovic, Todor Mircevski, Dejan Janev, Vance Mijalcev and Jovance Taskovski. They are suspected of criminal offences such as criminal association, damage or privilege of creditors, abuse of office, fraud and money laundering.
The Skopje Criminal Court also ordered a 30-day detention measure for Jordan Kamcev, Cvetan Pandeleski, Nenad Josifovic, Zorica Arsovska and Todor Mircevski in the "Empire' case.