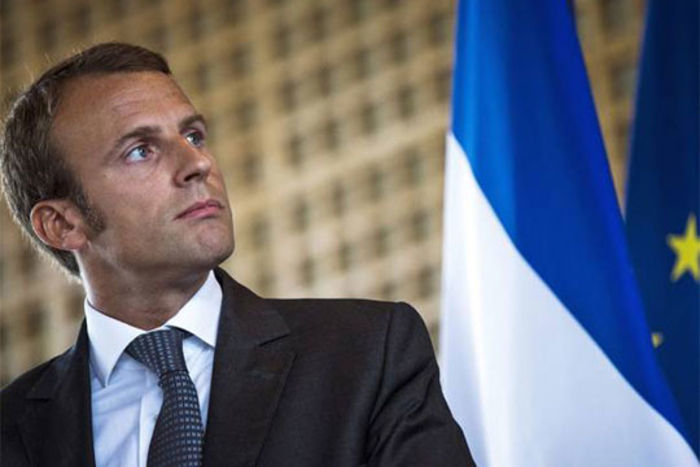 In a video message to the citizens of  fYRO Macedonia ahead of upcoming referendum, French President Emmanuel Macron said that agreement with Greece secures the future of the country and believes in wisdom of the citizens.
"Ladies and gentlemen, dear friends, I will take up a little of your time to address you directly. Our two countries have fostered diplomatic relations for 25 years. Twenty-five years of common past and linked destinies among our nations, whose roots are deeply embedded throughout the centuries.
In this regard, a lot of things have been done in recent years, however a major step forward was made on June 17, 2018. The step was made with the courage of your leaders, between your country and Greece, which ended the 27-year-old dispute.
The "Prespa Agreement" of June 17, 2018 ensures progress and preparation of the future. September 30 referendum refers precisely to this agreement.
I am acquainted with all the controversies that are taking place and are part of the democratic debate in the country. But from here, because I believe in our continent, in the power of Europe in the power of collective strength and in mutual cooperation, I would like to tell you what I believe. I know that there is perfect agreement. I know that for one it is not enough long-term, and for others that they would otherwise negotiated it. I hear all the criticisms that have been said.
Nobody hoped this deal would be reached until a several months ago. But, this agreement has been waiting for 27 years. This agreement was achieved because of the courage of your and the Greek leaders. That's why I support it. Totally! Strongly!
I consider that agreement has a central place in the plans for the country's future. It is also the essence of the ambitions of your young people and what we can do together in the years to come" said French President.