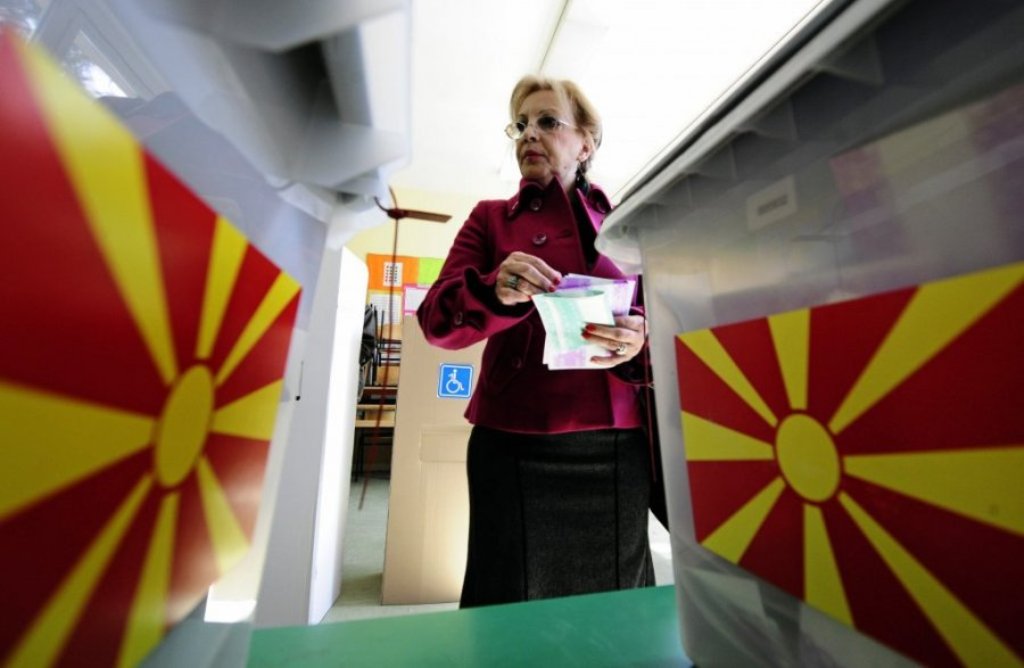 Local government elections  will be held on 15 October in FYROM. The decision has been signed by the speaker of Parliament, Talat Xhaferi, who said that he has decided for this date based on the agreement reached by the main political parties.
"I call on political parties to comply with legal procedures in order to secure a free and democratic process. The election campaign starts 20 days prior to the holding of the elections and during this period, Parliament will work, but it will not hold plenary sessions", speaker of Parliament, Xhaferi said.
The announcement of the elections has been initially commented by the party in power, SDSM (Macedonian Social Democratic Union), saying that it is ready to race against other parties. This party declared that it will register a victory, as this is the government of changes in the country.
VMRO-DPMNE in opposition said this party will come out a winner of these elections.
The local government elections were scheduled to take place in May of this year, but they were postponed due to the political crisis. /balkaneu.com/