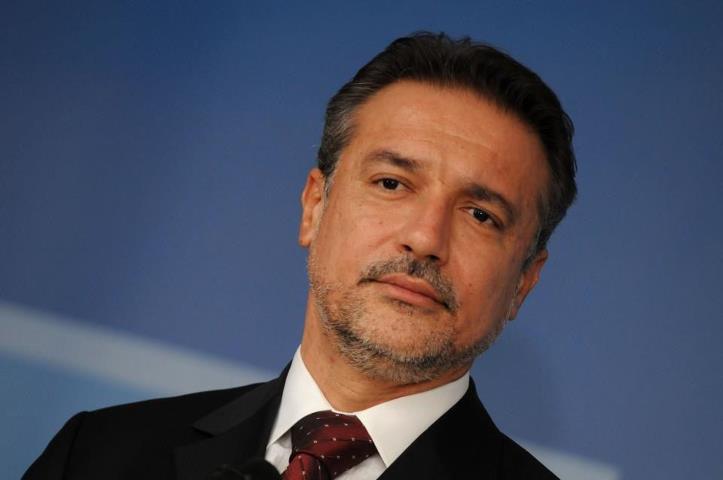 Skopje, April 26, 2013
by Naser Pajaziti
The leader of the largest opposition party in FYRO Macedonia, LSDM has issued his resignation last evening from the leadership of his party, after the defeat in the local elections on March 24.
Branko Cervenkovski gave his resignation before the General Committee of the LSDM (Social Democratic League of FYROM), thus confirming the decision that he will not run for this post in the party congress which has been scheduled to take place in June.
Cervenkovski also said that given his position in the party, he will not lobby for any candidates who will run for the leadership of the party. Unofficial sources claim that amongst the candidates are: Zoran Zaev-current mayor of the commune of Strumicë, who enjoys wide support by the members, Radmilla Sheqerinska-former deputy Prime Minister for European integration during the social democrat government, which enjoys support amongst the international community, and other names.
During the meeting held last evening, LSDM decided to start the preparations for the party congress scheduled to take place on June 2 of this year. This party was defeated in the local elections by winning only four communes on a national level, while its leader, Branko Cervenkovski had warned early parliamentary elections, if the opposition would win an extra vote during these elections. /ibna/