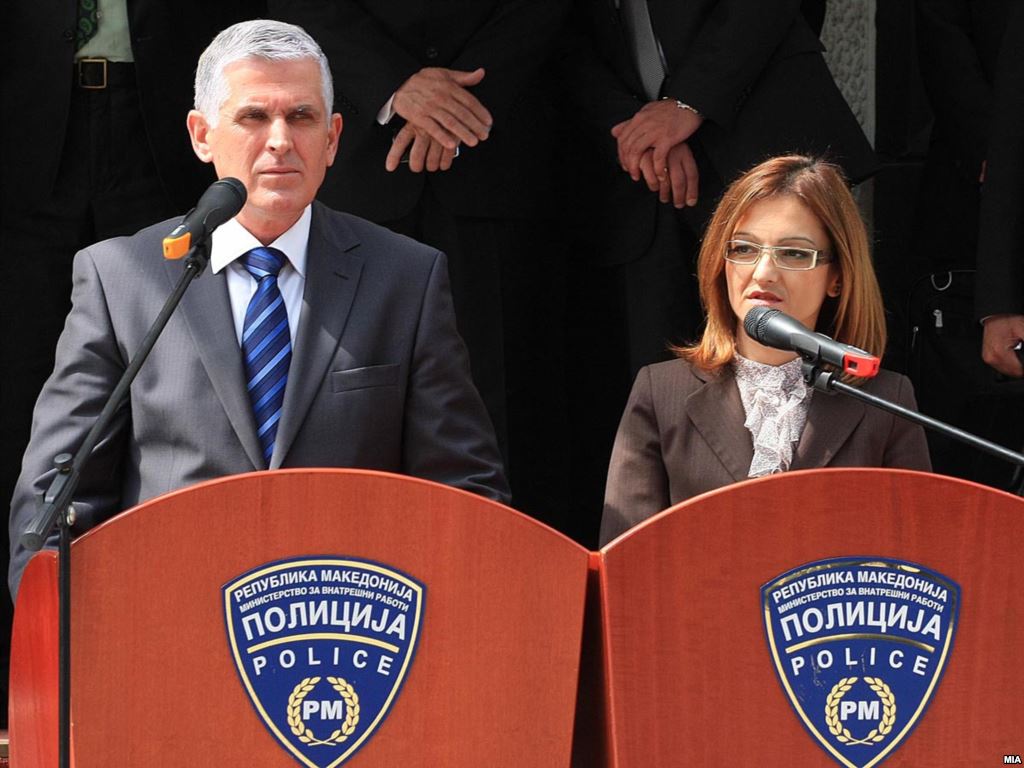 Skopje, June 24, 2013
Kosovo and FYR Macedonia signed today an agreement for the opening of the border crossing point of Bellanoc-Stancivic, but no details have been given in this meeting as to when the opening will take place.
The agreement was signed today in Gllobocice, a border crossing point near Tetove, by the Minister of Interior of FYR Macedonia, Gordana Jankulovska and the Minister of Interior of Kosovo, Bajram Rexhepi.
"I believe that this agreement that we signed today is an agreement for the opening of a new international border crossing point. It will serve to inhabitants of the surrounding areas, but also to the others and will contribute to a greater exchange in the domain of economy", said minister Jankulovska.
She added that she cannot confirm as to when the crossing point will be made functional.
"We remain committed to meet all other necessary conditions in securing infrastructure and the work conditions with the aim of opening the crossing point as soon as possible", said Jankulovska, commenting the questions of journalists, according to which the 17 km long road that leads to this border crossing point needs to be repaired. Meanwhile, Kosovo  has repaired its part of the road.
Minister Bajram Rexhepi said that the opening of this border crossing point is a project supported by the international community.
"This idea has been launched in 2008 and 2009 and at the end we finalized it by signing the agreement. The funds will be given by the European Commission and it will be of a special importance, as it will be an A category crossing point. This is in compliance with the EU principles for free movement and this is in the best interest of the citizens, which took longer to reach crossing points such as Jazhince and Han I Elezi", declared Rexhepi. /ibna/