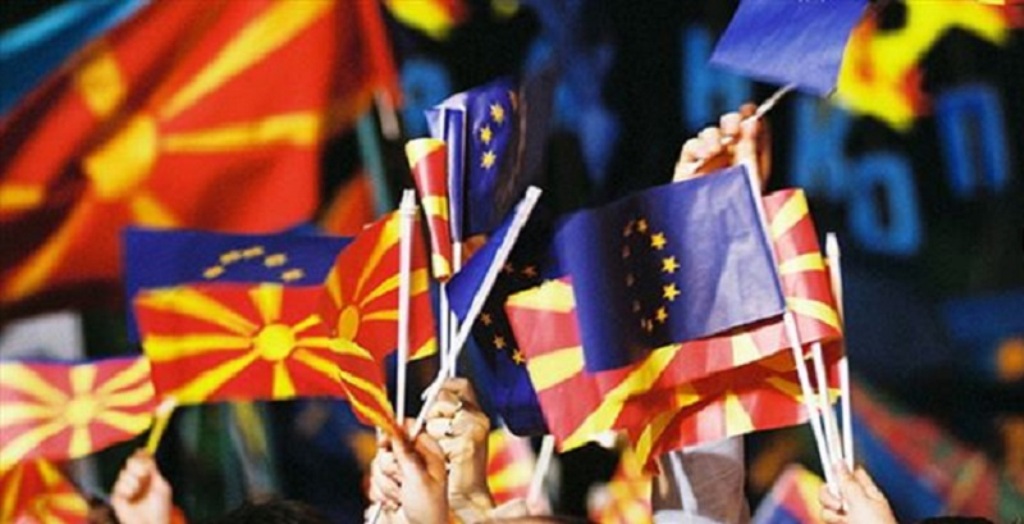 A few days are remaining from the start of the election campaign for the local elections that will be held in FYROM on 15 October, while political parties are making the final preparations.
Experts of political affairs say that the campaign will be very tough, because VMRO-DPMNE led by Nikola Gruevski has stressed that if it wins the 15 October elections, then the country must head to parliamentary snap elections, overthrowing the government led by the social democrat, Zoran Zaev. Meanwhile, SDSM will try to win in as many communes as possible, including the city of Skopje.
Political analyst, Nano Ruzin comments his expectations for this campaign.
"SDSM is expected to focus its campaign on issues of the justice system, reforms, freedom of speech and important projects for the citizens. On the other hand, we have the VMRO-DPMNE's campaign which will be driven by nationalist values, the issue of foreign refugees, cross-ethnic relations and so on", Ruzin said.
For professor Berat Aqifi, in these elections, people will focus on issues that affect their daily lives.
"People are tired of big promises, integration and big projects. They want water supply, roads and a better life", said professor Berat Aqifi.
According to the State Election Commission, the election campaign will start on 25 September at midnight and will end on 13 October. Meanwhile, 1,8 million people will be entitled to vote in these elections. /balkaneu.com/