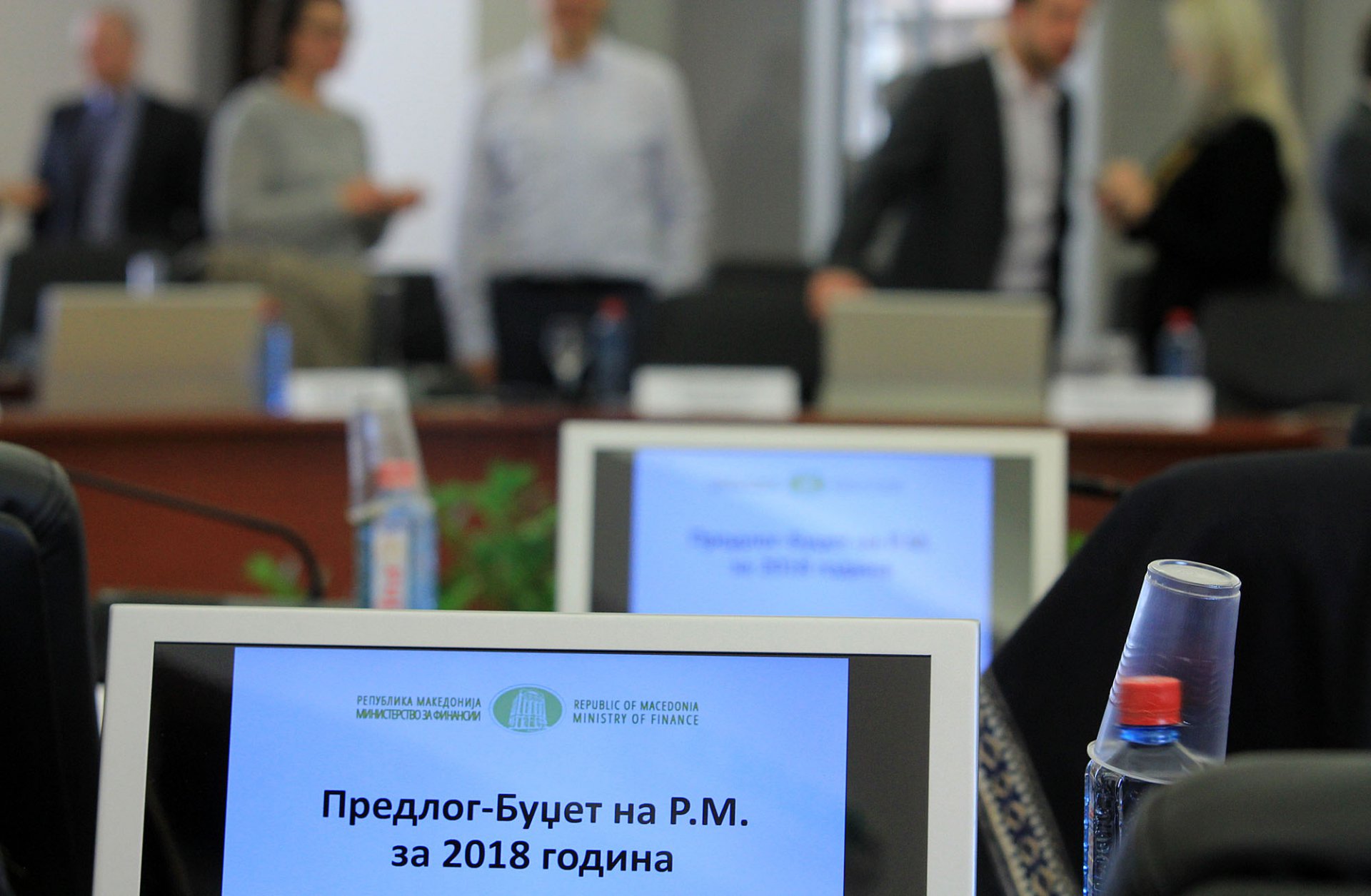 Next year, government of FYROM will need to borrow again, due to the need to cover the budget deficit and pay older loans.
According to the minister of Finance, Dragan Tevdovski, the amount that the government is planning to borrow next year is 670 million euros.
In the 2018 budget, the government has made provisions for the payment of foreign debts amounting to 170 million euros and domestic debts amounting to 200 million euros.
Minister Tevdovski said that the new government will reduce the amounts that it borrows in the coming years.
Next year's budget in FYROM is the biggest budget in history, with expenses that amount to almost 3.5 billion euros. /balkaneu.com/