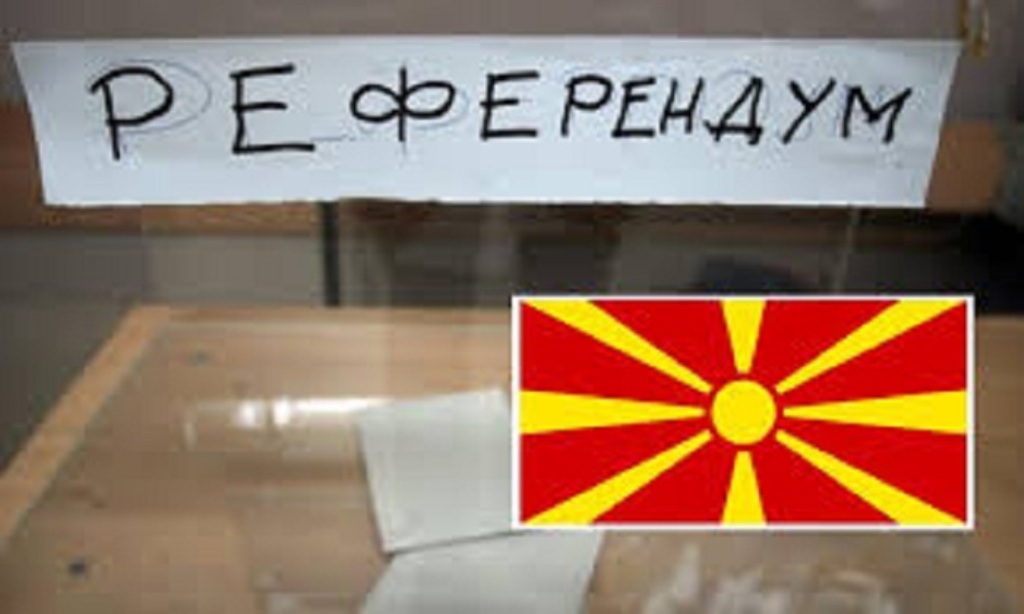 NATO's Secretary General, Jens Stoltenberg has just concluded a two day visit in Skopje, while today and tomorrow the country will also be visited by the Austrian chancellor, Sebastian Kurz and the German chancellor, Angela Merkel.
These visits have a special importance at a time when the country is holding an electoral campaign for the referendum expected to take place on September 30.
"This shows that the world appreciates what is happening in the Republic of Macedonia offering a strong support for our two strategic goals, accession in the EU and NATO", said deputy Prime Minister Radmila Sekerinska.
Elmi Aziri, deputy chairman of the Albanian Alliance told IBNA that these visits refect engagement of the international partners to make the country part of NATO and EU.
"These visits encourage our country not to slip into anti-western influences, which continue to be present in the Balkans and Macedonia", Aziri said.
Former Foreign minister, Denko Malevski says that these visits are supposed to offer support for the referendum on the name.
"The majority of people know what these visits mean. They support the government's course of action and offer support for the country's accession in the NATO and EU", Malevski said.
Austrian chancellor Kurz will arrive to Skopje today, while the German chancellor Merkel will visit Skopje tomorrow on the occasion of the 27th anniversary of the country's independence from the former Yugoslav federation. /ibna/