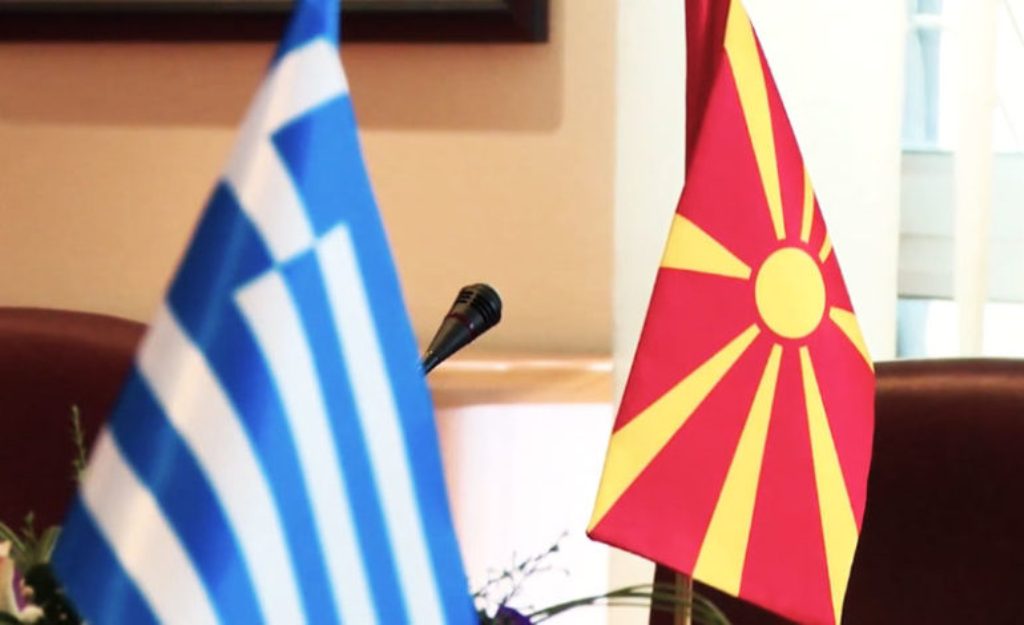 The international community has urged citizens of FYROM to turn out in the referendum and vote for the future of the country. In the recent days, many foreign chancelleries have stressed the need for a successful referendum.
In a telephone conversation that German chancellor had with PM Zoran Zaev, she has confirmed Germany's support for the name agreement and the need for citizens to vote in favour of the name change in the referendum which will be held on September 30th. Merkel and Zaev have stressed that the referendum is a democratic act, which reflects the determination of the citizens for the future of the country.
The EU Enlargement Commissioner, Johannes Hahn has declared that the referendum will make the difference between the future and isolation.
"This is a choice between the EU path, rule of law, foreign investments, more jobs and isolation, stagnation and refusal to move forward", Hahn said.
The US State Department has also expressed its support for FYROM's accession in the NATO through secretary Mike Pompeo, stressing the need for a successful referendum on September 30th.
Such message was given to Foreign minister of FYROM, Nikola Dimitrov who is staying in Washington on an official visit. /ibna/