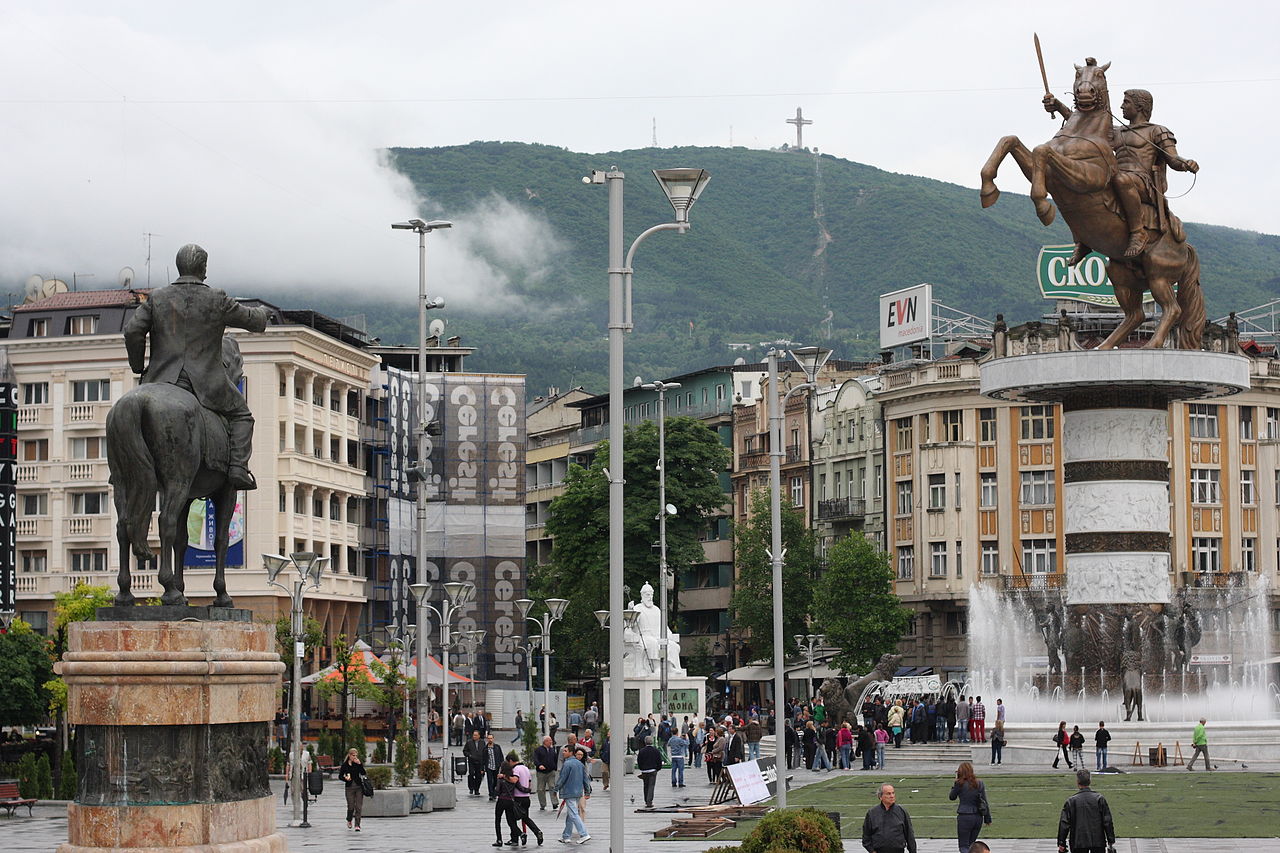 Over 200 Macedonian intellectuals and academics have addressed a public letter demanding the suspension of the talks over the name issue. This letter includes leading academics, university professors and activists. According to them, insisting on an urgent solution for the name dispute will cause insecurity, fear and a threat for an international conflict.
"If politicians, the government and the opposition ignore these warnings, then they will be remembered from the generations to come for their role as traitors", the letter says.
Biljana Vankovska, university professor, says that they will continue their mission to prevent the process which threatens their state and national identity. "We will continue to communicate in all languages of the world. We demand an urgent suspension of the talks in order to find an alternative route to address this contest", Vankovska says.
However, other leading professors in the country claim that if talks are suspended, then this could harm the country.
"The suspension of the talks is not an option which should be envisaged. The damage for us will be great. There's nothing to fear, because we know who we are and what we want", university professor, Toni Deskoski says.
A group of Albanian intellectuals have also prepared a memorandum through which they ask for Albanians to be more active in the solution of the name dispute.
Meanwhile, last week PM Zoran Zaev met with academics where he demanded their involvement for the process of talks in order to find a solution for the name dispute. /balkaneu.com/