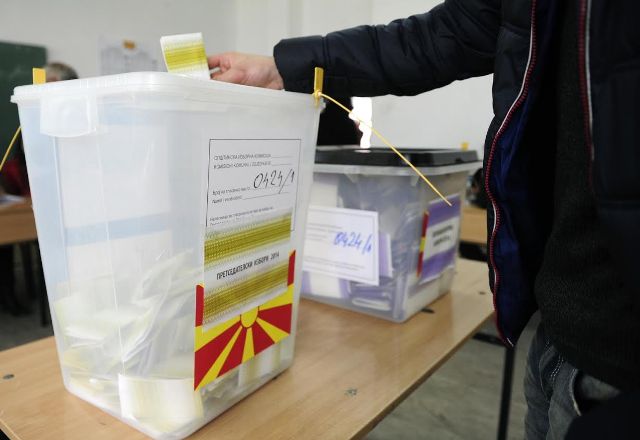 The early general elections are being held today in FYROM. These elections were triggered by the crisis that the country is in since 2014. This is the ninth general election since the independence of the country and the fourth early one since 2008.
1.784.416 people are eligible to vote for a 120 seat parliament.
Racing in these elections are 11 lists of parties and coalitions, four of which are Albanian political parties. The main race is held between VMRO-DPMNE, SDSM, BDI, BDI, Besa Movement and Alliance for Albanians.
The voting started without any problems at 7 am and will last until 7 pm.
The State Election Commission says that all the necessary material has been distributed in time and that the elections are expected to be held in a democratic atmosphere.
The voting process is being monitored by around 5 thousand domestic and international observers.
The largest number of foreign observers was sent by OSCE-ODIHR mission. Foreign embassies and diplomatic missions have often called for free and democratic elections as a condition for the country to return to normality.
Many police officers have been mobilized in 3840 polling stations in order for the voting to take place without any problems. /balkaneu.com/