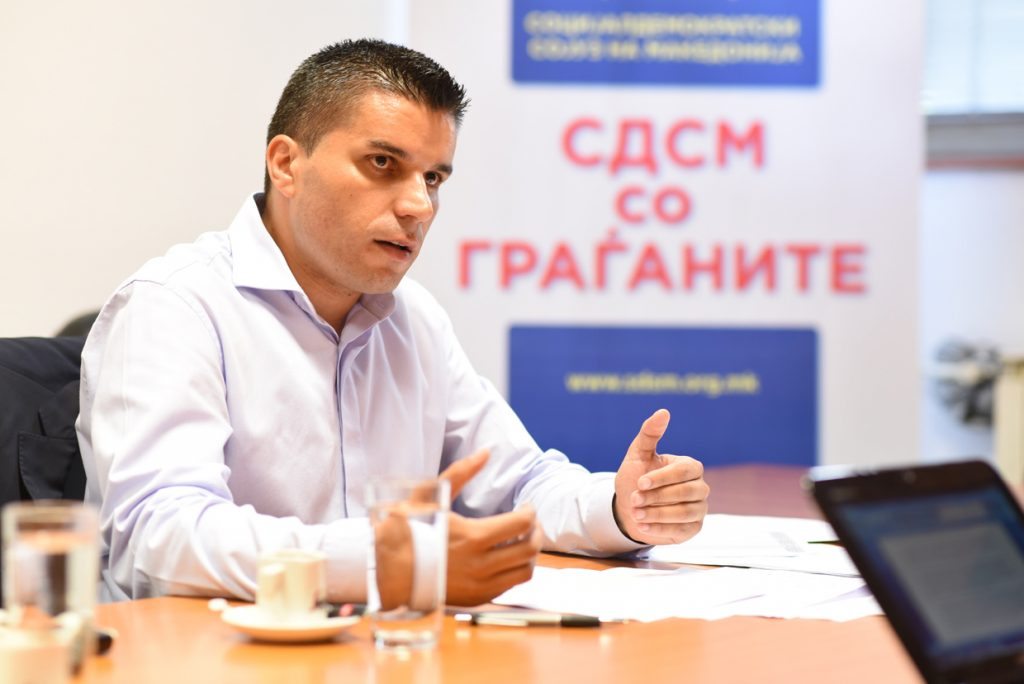 Ministry of Agriculture in FYROM has paid the membership fees of the country to the Food and Agricultural Organization (FAO), as these fees had not been paid in the past three years.
Minister of Agriculture, Lubco Nikolovski said that 35 thousand euros have been paid to settle the debt that had been accumulated in the past three years.
"We were warned that if the country didn't pay this debt, then it would be expelled from this organization and it would not have any voting rights", minister Nikolovski said.
According to him, total debt is around 150 thousand USD.
Minister Nikolovski said that the new government will be responsible and will pay all of its obligations to international institutions. /balkaneu.com/