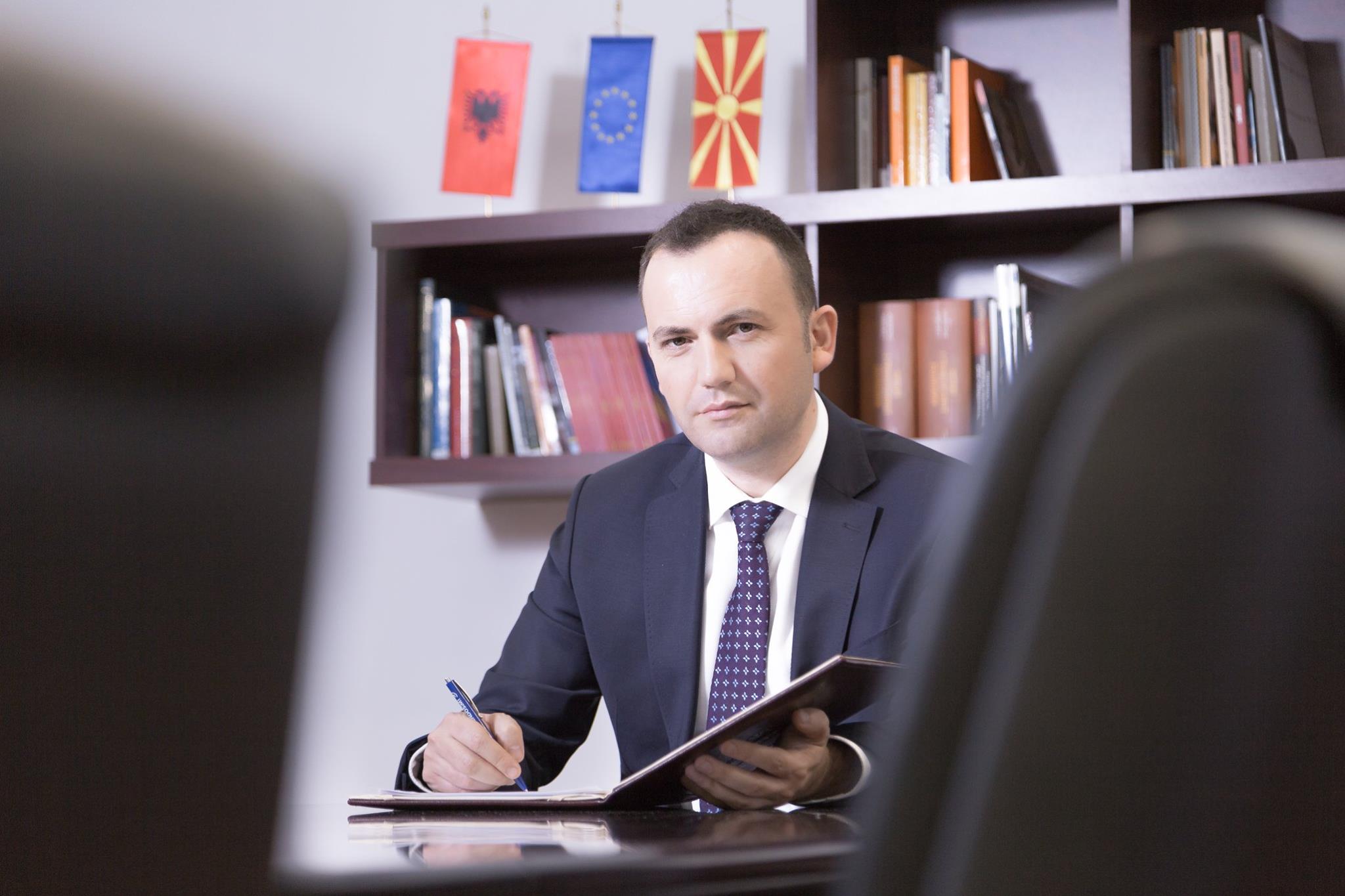 FYROM has not exploited IPA funds of the European Union for the domain of agriculture. This has also been admitted by the deputy PM for European Affairs, Bujar Osmani, according to whom, very few funds made available for the country, have been exploited.
"What's alarming in the analysis that we made was the fifth component of IPA 1 package, which has to do with agriculture and sector of agriculture in general. There we saw that from 67 million euros that Macedonia could spend for component 5, only 18 million have been exploited for the agricultural sector and only 11 million have been actually spent. These are worrisome figures for an important sector such as agriculture", says deputy PM Osmani.
He said that the new government will boost capacities to absorb these funds, because 60 million euros are available through IPA 2.
Meanwhile, minister of Agriculture, Lupco Nikolovski said that the system for the processing of data is being reorganized to boost capacities and attract EU funds for agriculture. /balkaneu.com/