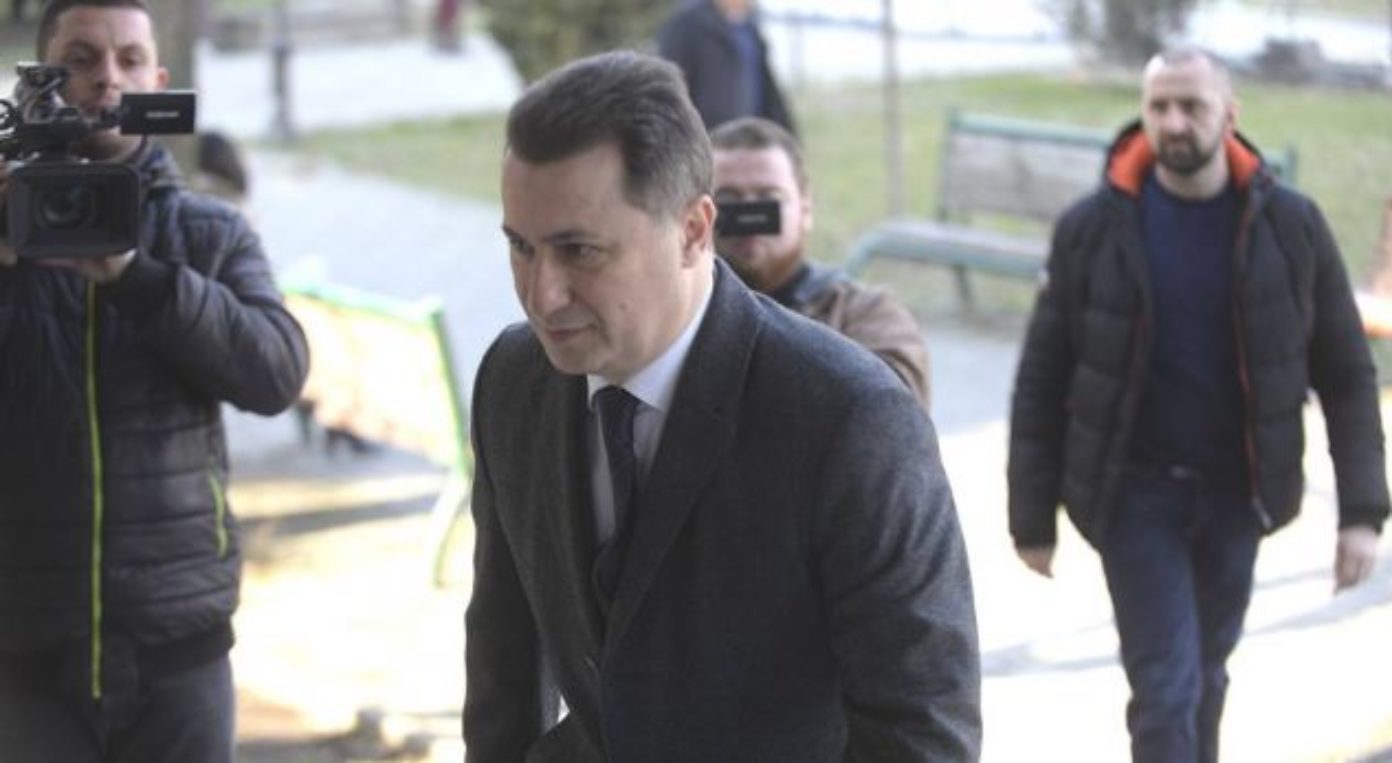 The escape of the former Prime Minister of FYROM, Nikola Gruevski has aggravated the political situation between majority and opposition. The Macedonian Social Democratic Union (SDSM) led by PM Zoran Zaev has pointed its finger toward the leader of VMRO-DPMNE, Hristijan Mickoski. According to this party, Mickoski has aided Gruevski to leave the country.
"In a televised interview, Mickoski has declared that he has talked to Gruevski about the future of the latter. We have our suspicions and Mickoski needs to explain if he's involved in Gruevski's escape", Konstandin Kostandinov, SDSM's spokesman said.
Meanwhile, the largest opposition party, VMRO-DPMNE has rejected these accusations. This party's spokesperson, Naum Stoilkovski said that secret services are making up scenarios to involve opposition officials in it.
Last week, former leader of VMRO-DPMNE and former Prime Minister, Nikola Gruevski fled to Hungary, in order to evade a two year prison sentence handed to him on charges of official misconduct during the time he was in office.
In the recent hours, the media have announced that Gruevski is no longer in Budapest, mentioning Russia, Turkey, Belarus and Azerbaijan as possible destinations for the former PM. /ibna/