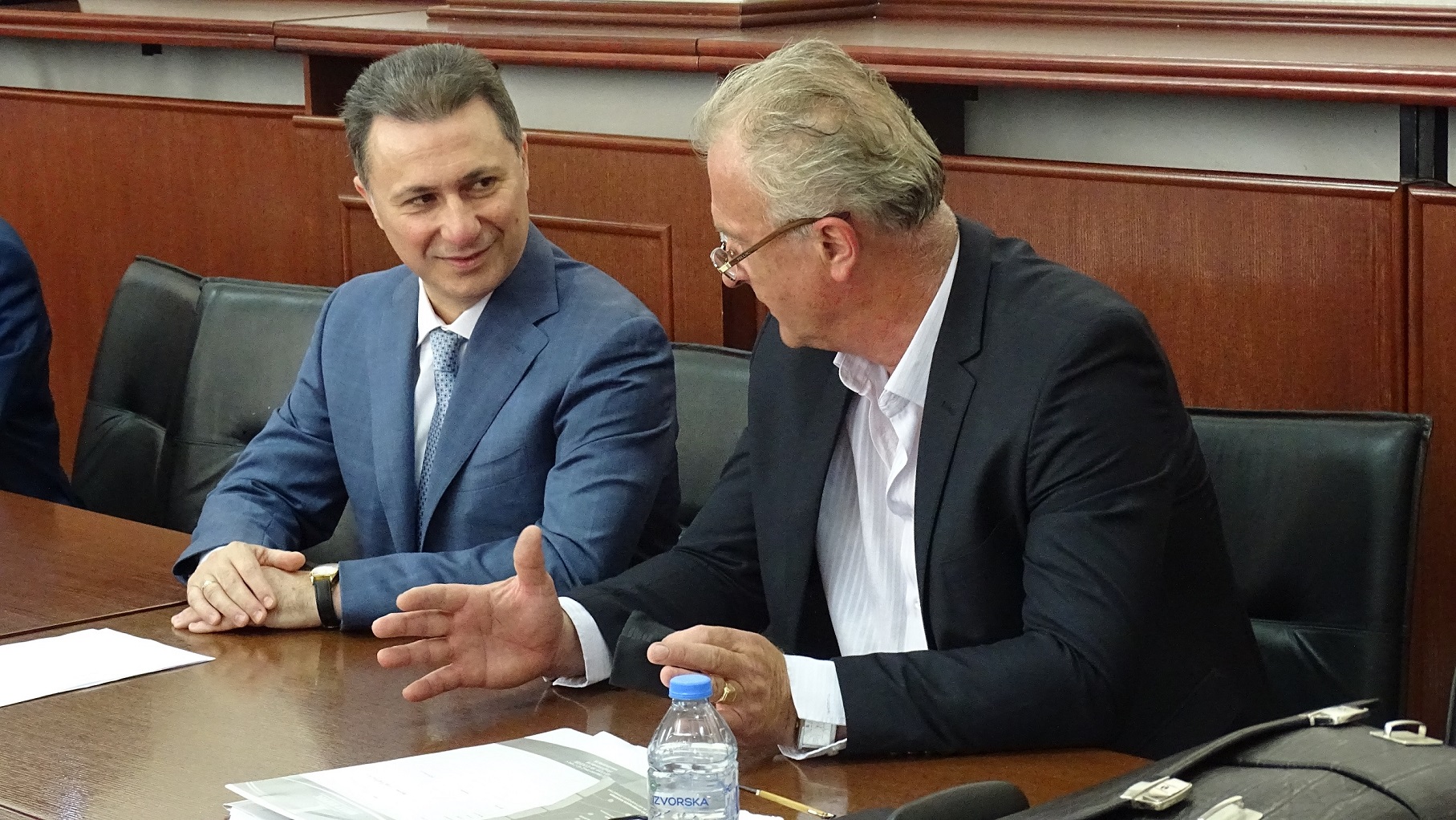 The immunity that he has as an MP has saved the former Prime Minister of FYROM, Nikola Gruevski from prison, after a criminal court in Skopje sentenced him on Wednesday to two years in prison on corruption charges.
According to the Constitution, "an MP cannot be remanded into custody without Parliament's approval and without having his immunity lifted. An MP can be arrested only if he is caught red-handed"
"The two year sentence will come into effect once the Court of Appeal rules on the motion filed by Gruevski's lawyers. It is not known how long this process will last, however,  former PM Gruevski also faces other charges", says counsellor Naser Raufi for IBNA.
Gruevski is accused of four other offenses allegedly committed during the time he served as PM. According to legal experts, these charges could earn Gruevski up to 20 years in prison.  /ibna/