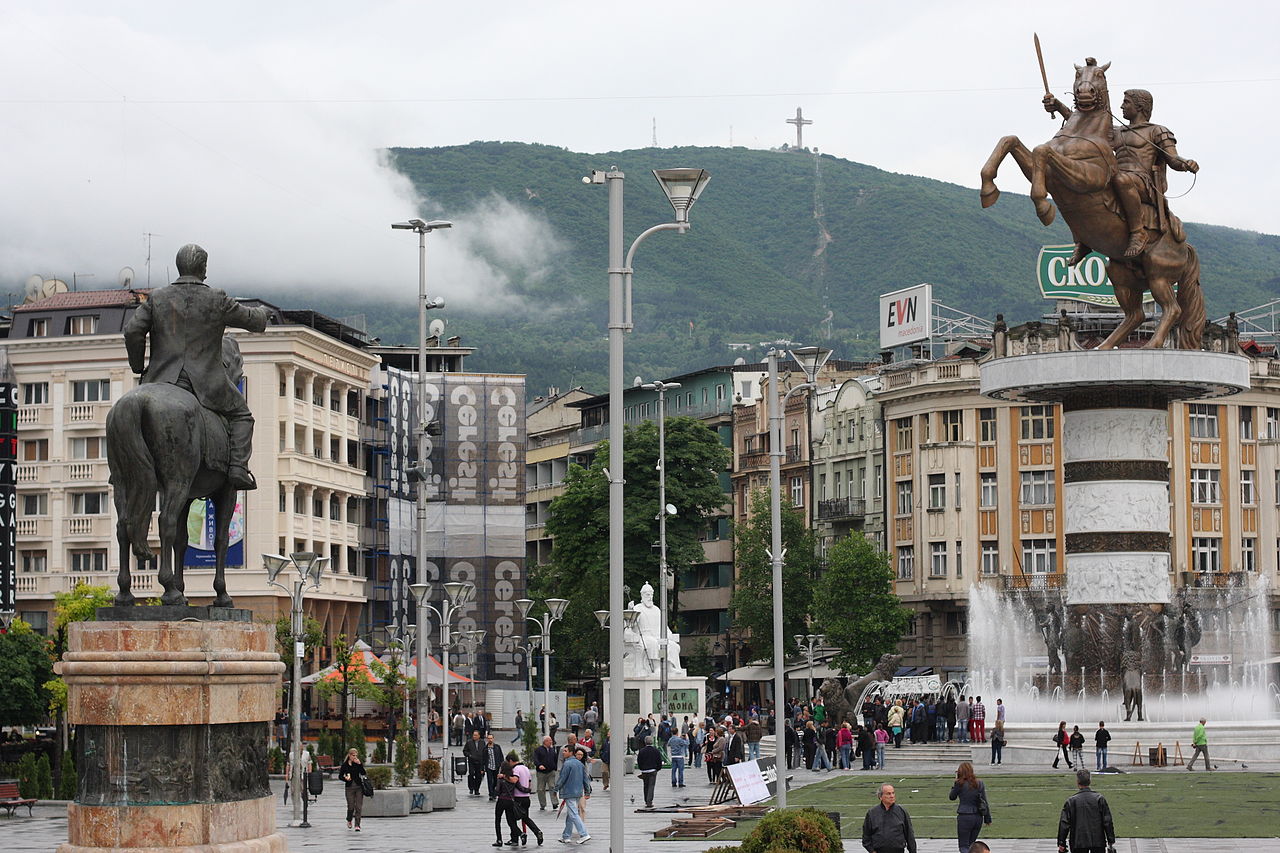 The campaign for the referendum where voters will have their say on the issue of the name is expected to start on September 10, while debates on this issue have already started.
Parliamentary speaker, Talat Xhaferi said that political parties, government and parliament will be involved in the campaign.
"I'm optimistic that citizens have realized the message and the necessity of this referendum. They will have to decide if they want the country to be part of the EU and NATO", Xhaferi said in a briefing with journalists.
Political analyst, Jove Kekenovski says that this referendum has caused more divides.
"Polarization will be bigger, because one side will insist for people to participate in the referendum, while those who will boycott it will be branded in different ways", Kekenovski said.
Media Watchdog has called on the media to inform the public in a professional and unbiased way. The largest political parties, SDSM and VMRO-DPMNE have different positions on the issue of the referendum and the country's new name, Northern Macedonia. SDSM is in favour of this name, while VMRO-DPMNE in opposition is against. /ibna/