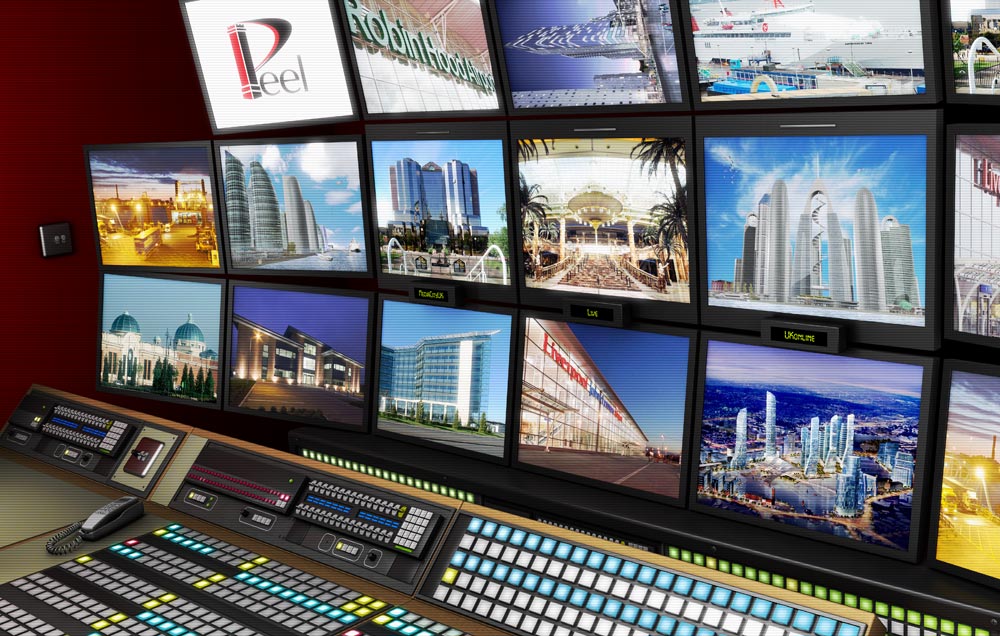 Skopje, June 19, 2013
Every year, the government in FYR Macedonia spends more than 20 million Euros for media campaigns. This has been published in the report of the European Commission experts on government media campaigns expenses in Western Balkan and Turkey. The research carried out by the group of experts lasted from September 2012 until April 2013.
In this report, the government of FYROM has been considered to be a big spender for media campaigns with an annual budget of 20 million Euros. According to the report, the media campaigns serve the objectives of the government and by doing this, the government controls the media.
On the other hand, Albanian media benefit their symbolic part out of this 20 million Euro, but only the media that support the government. This concern has also been raised in the report of the European Commission.
The report published in the official page of the European Commission includes 4 components of the media in the countries of Western Balkan and Turkey, such as regulatory media authorities, RTVM state owned television, investigative journalism and other effects in the media space. EC experts believe that regulatory authorities and state owned RTVM are weak, unprofessional and depend on the government. In order to overcome this situation, the experts propose for non government organizations to nominate more members and for their elections in parliament to be made with 2/3 of the votes.
The Radio and Television of FYROM must undergo a phase of revitalization in order to increase its quality and to increase the audience. Experts also say that the law doesn't prevent politicians to own media, while media owners are forbidden to participate in politics. /ibna/