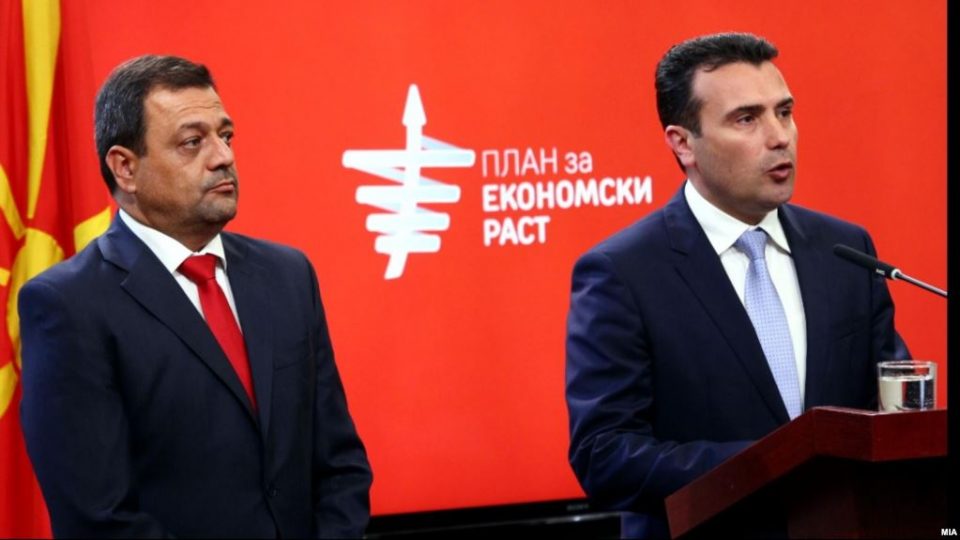 Companies close to the government led by PM Zoran Zaev have been awarded with government funds thanks to the project for technological innovation.
The company, where PM Koco Angushev owns shares, has received 160 thousand euros from the Fund for Innovation, while a similar amount has also been received by another company in which the social democrat MP, Hari Lokvenec owns shares.
The largest opposition party, VMRO-DPMNE has requested Angushev's resignation along with the head of the Fund for Innovation, Jovan Despotovski. This party has also requested for these people to be indicted.
VMRO-DPMNE's spokesperson, Dimce Arsovski said that the prosecution should immediately launch criminal proceedings against them.
"There should be an investigation for such abuses with taxpayers' money", Arsovski said.
Meanwhile, deputy PM Angusev has declared that he owns 16% of the shares of the company that received government funds. "I have not interfered on behalf of this company, while every company has the right to bid for projects", Angusev said.
Former chairman of the Anti-Corruption Commission declared that such scandals show that there exists no clear political will in the fight against corruption. According to him, the law on the prevention of corruption and conflict of interest should be amended, in order to put an end to these acts. /ibna/