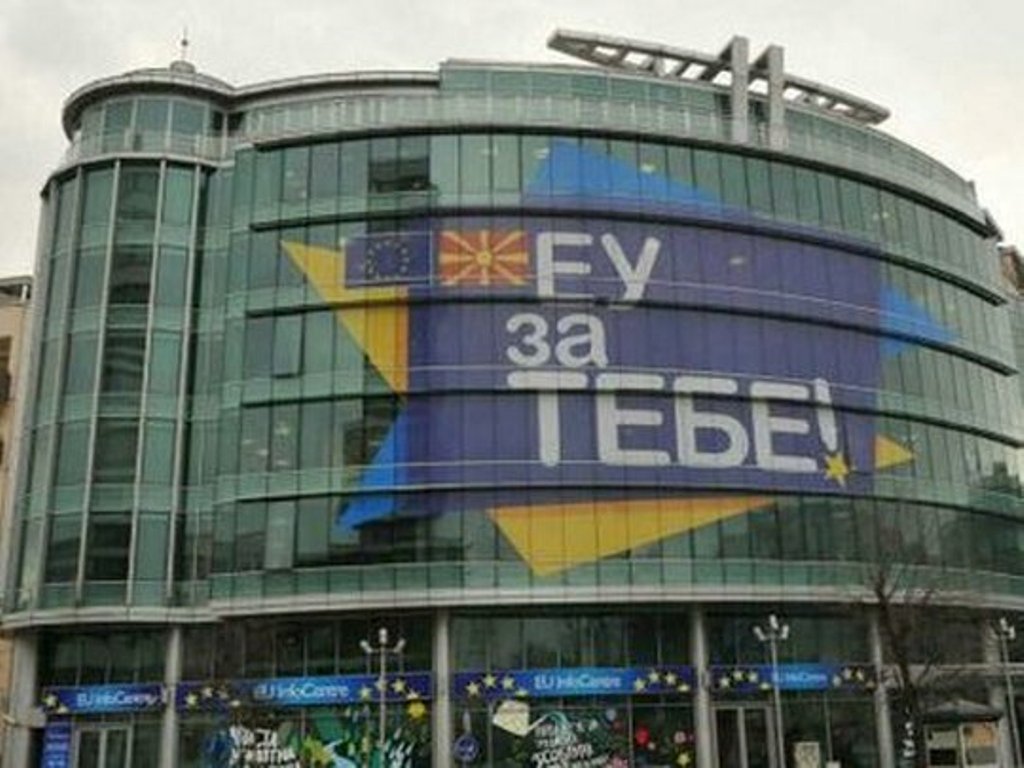 The chairman of the main opposition party in FYROM, Hristijan Mickoski declared in a press conference that the country is still far from the European Union. The leader of the opposition said that according to the EU, the judiciary needs to be reformed and corruption must be fought and that these goals cannot be delivered by the current government.
"These are difficult days for the Republic of Macedonia. With Zoran Zaev as Prime Minister, Macedonia still has a lot of work to do to join the EU. Macedonia has not been given a clear date for the start of accession talks, like Zoran Zaev and his government promised. The only thing that the country was offered was hope that perhaps, next year, the necessary criteria will be met in order for a date to be decided", Mickoski said.
On the other hand, government spokesman, Mile Bosniakovski said that the government is focused on the implementation of reforms and this has been shown during the first year of this government in office.
"The decision taken by the EU to start accession talks in June 2019 shows that Macedonia has been recognized as a country of positive changes and dynamic economic reforms", the government spokesperson, Mile Bosniakovski declared in a press conference.
Meanwhile, EU member states confirmed that FYROM and Albania will launch accession talks in June 2019. /ibna/