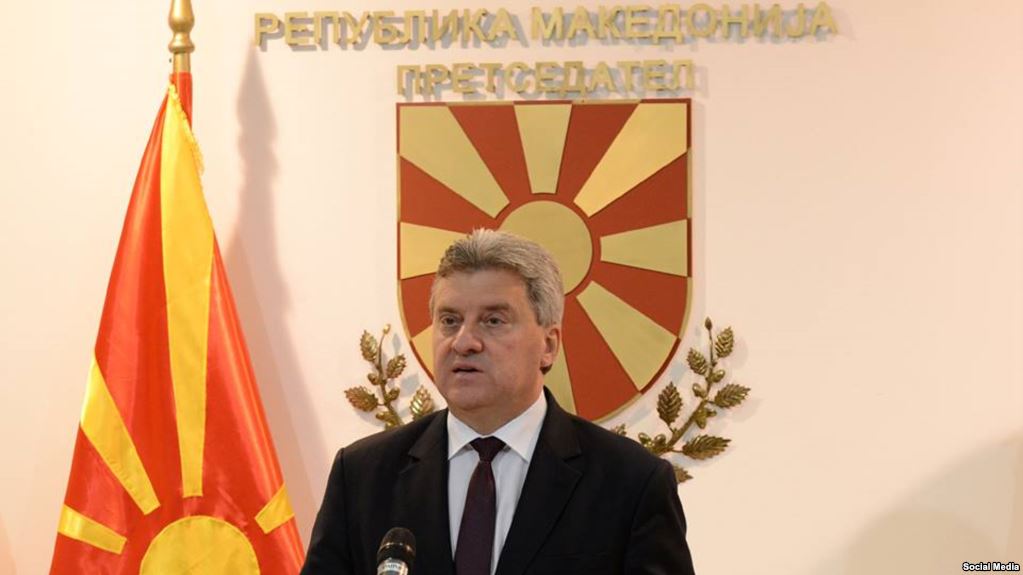 His decision to abstain from the referendum about the name issue announced the President of fYROMacedonia, Gjorge Ivanov.
The country's president, speaking at a rally in New York, reiterated the claim that the Prespes Agreement is detrimental to the national interests of the country and added that in assuming his duties he has vowed to abide by the Constitution and the laws.
"The mandate I received from the citizens of the country, twice, is to prevent a change of the Constitution in order to change the constitutional name and not to accept ideas and suggestions that will threaten the Macedonian national identity, the Macedonian language and the Macedonian cohabitation model. I will keep these promises in full, and for this reason I will not vote", Gjorge Ivanov said.
The President of fYROMacedonia is in New York to take part in the works of the 73rd UN General Assembly.
The question of the referendum to be answered on September 30 by the voters of fYROMacedonia will be worded as follows: "Are you in favor of joining the EU and NATO by accepting the Agreement between the Republic of Macedonia and Greece?"./IBNA