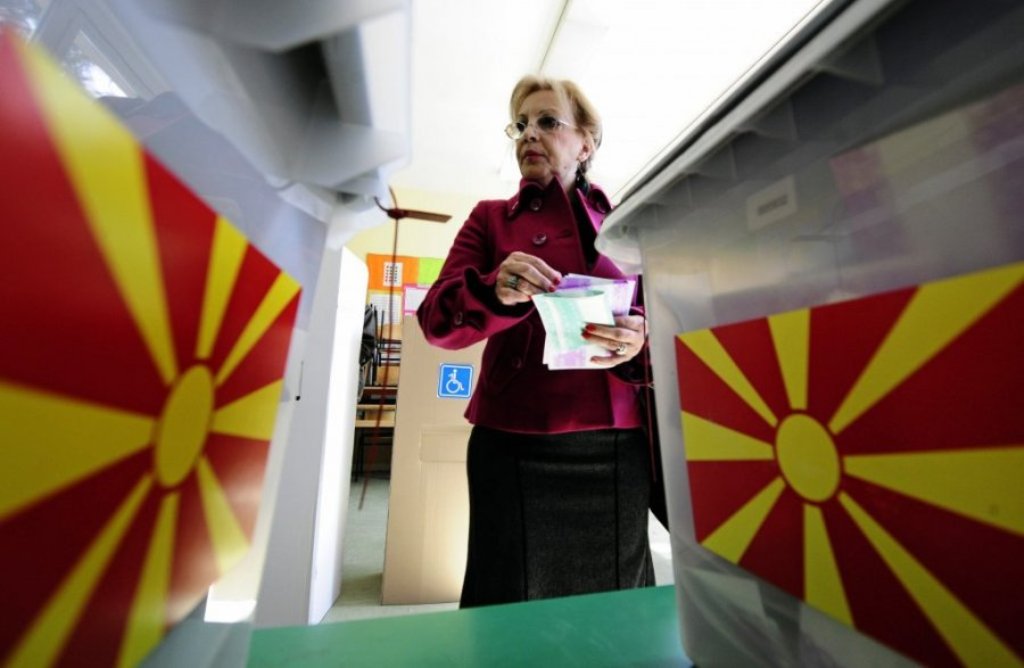 The second round of voting will take place in FYROM on Sunday, but political parties and analysts are not expecting any major changes, because SDSM (Macedonian Social Democratic Union) has already won these elections, after winning in the city of Skopje in the first round of elections, while VMRO-DMNE suffered a big defeat.
In the Albanian political camp, the second round is decisive, because the majority of 16 communes will head to a runoff. BDI (Democratic Union for Integration), is the only one that secured a win in two communes in the first round.
The second round of voting will take place in 35 out of 80 communes. SDSM and VMRO-DPMNE will race in 20 communes, while Albanian parties will race in 15 communes.
Former minister Naser Ziberi says that no major changes are expected among the Macedonian camp, because according to him, the majority of communes will once again be won by SDSM. Meanwhile, according to him, the race within the Albanian political camp will be an interesting one.
"In the Macedonian camp, the victory in the first round will have an impact in the first round and SDSM will also win in several other communes. Meanwhile, the race between Albanian parties will be an interesting one, because Alliance for Albanians and BESA Movement have forged an alliance together against BDI, which has SDSM's backing", Ziberi says.
According to him, if the Albanian opposition bloc wins more communes, then it will request snap parliamentary polls.
In the first round of voting, 38 communes were won by SDSM, 3 communes were won by VMRO-DPMNE and two other communes by independent candidates. Following this result, the leader of VMRO-DPMNE, Nikola Gruevski said that he feels responsible for this defeat, but he hasn't announced his resignation. Meanwhile, the leader of SDSM and PM of the country, Zoran Zaev, said that this victory encourage him to continue and push harder for reforms which will enable the country to integrate in Euro-Atlantic structures. /balkaneu.com/