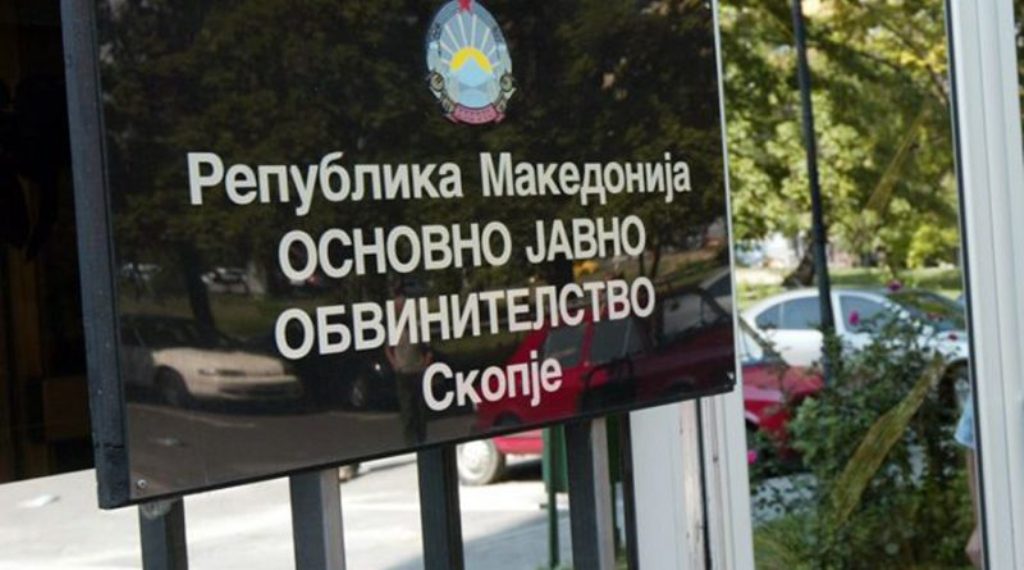 Five VMRO-DPMNE lawmakers have been pardoned following the new amnesty which was recently approved concerning the violent events of April 27 last year in the country's parliament. Of the 60 requests for amnesty, 12 of them have been granted, says Criminal Court chief justice, Ivan Dzolev.
According to him, among the people who were pardoned are also five VMNRO-DPMNE deputies: Krsto Mukoski, Saso Vasievski, Ljupco Dimovski and Luben Arnaudov. These are the MPs who voted in favour of the constitutional amendments for the new name and who were then expelled from their party.
The amnesty was voted in parliament following a proposal made by PM Zoran Zaev, who called for reconciliation.
However, this decision has been commented as bargaining between the ruling party and opposition MPs in exchange of their vote for the name change. /ibna/