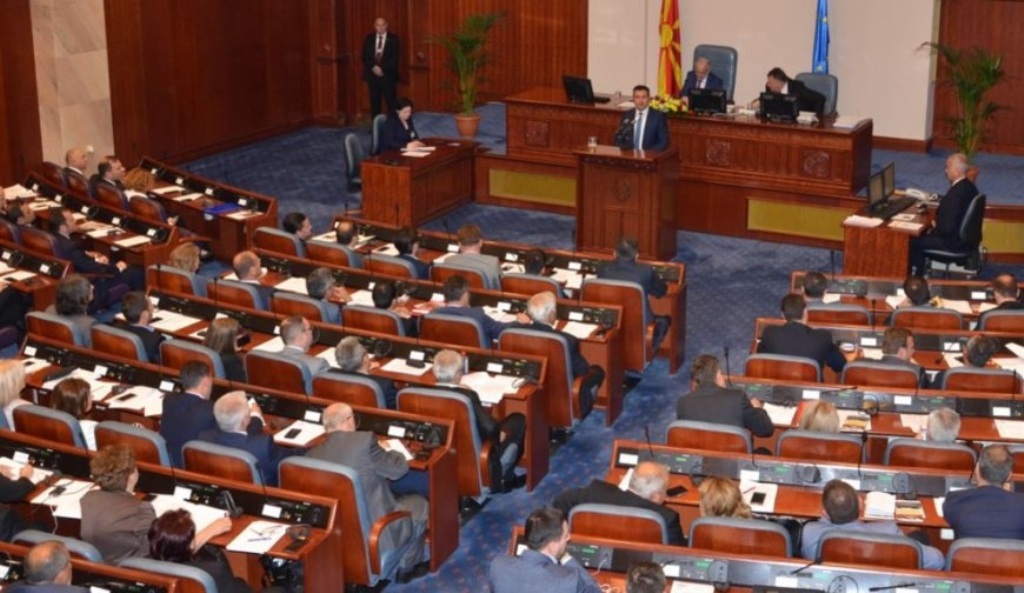 The third and final phase of constitutional amendments stemming from the Prespes agreement signed with Greece is set to start today.
In order for the proposed constitutional amendments to be enacted, two thirds of MPs should vote in favour.
The country's Prime Minister, Zoran Zaev has declared that he's optimistic that the necessary 80 votes will be secured in the final voting of the Prespes agreement. Under this agreement, the country's name will change to "Republic of North Macedonia".
The amendments are also expected to include the proposals made by Albanian opposition parties such as Alliance for Albanians and BESA.
Macedonian opposition party, VMRO-DPMNE has announced that it will not take part in this process.
Under parliament's rulebook, the final parliamentary session may last more than ten days. Once this process is finalized, then the agreement is expected to be ratified in the Greek parliament. /ibna/