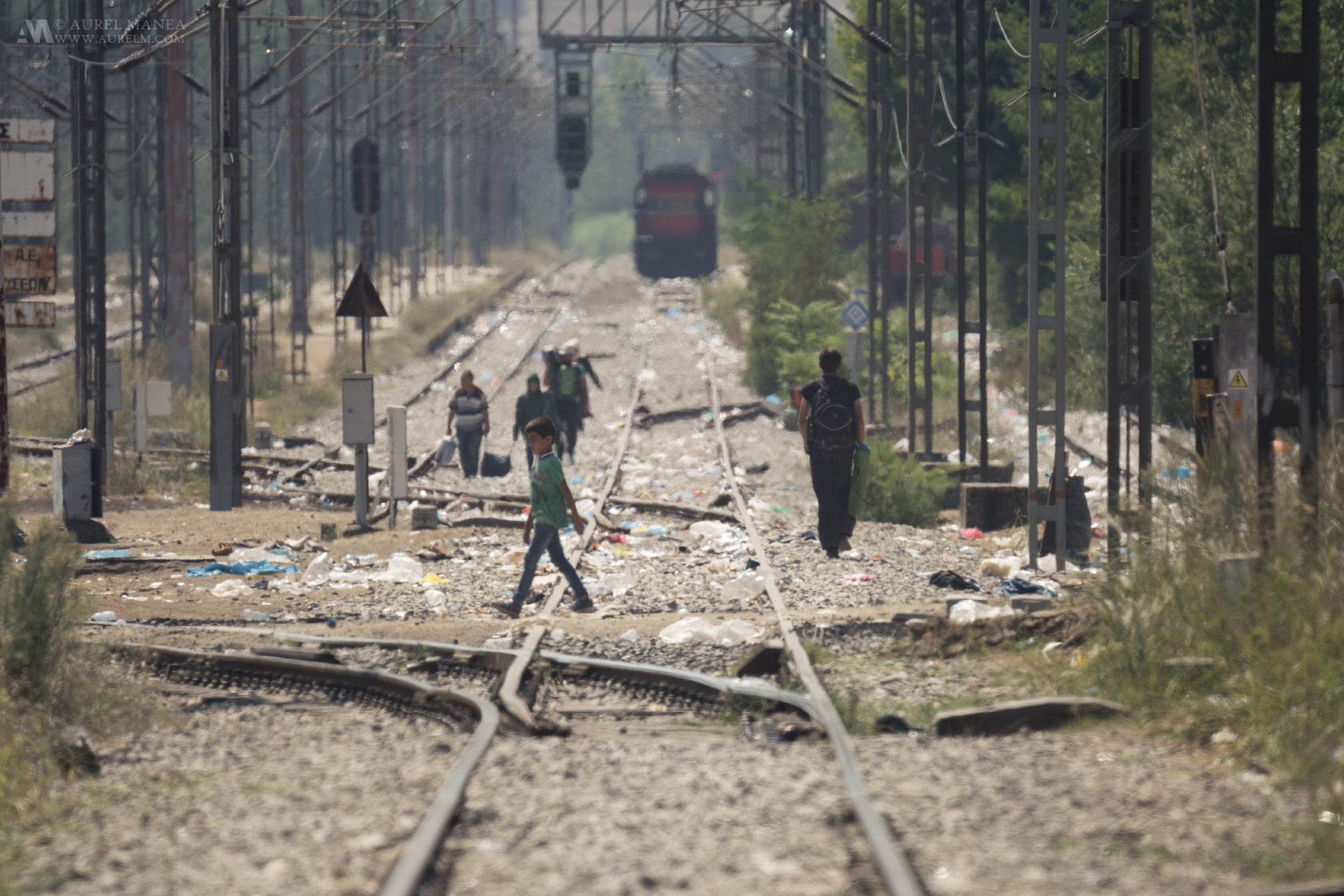 Refugee camps in FYROM's southern border with Greece are almost empty now, say activists of the Red Cross, but they still fear a possible new wave of refugees.
FYROM is on the so called Balkan route, which two years ago was used by many illegal refugees from Syria, Iraq and countries of Middle East.
FYROM's Interior minister, Oliver Spasovski says that although the intensity of refugees on this rout has fallen, it is still active.
According to him, although this route has been officially closed, there are many smugglers who exploit victims of trafficking.
Tamara Pogusev, regional head of the Migration, Asylum, Refugees Regional Initiative (MARRI), sdays that measures will be taken for a possible new wave of refugees.
"I truly believe that the EU has long term objectives to stop a possible new wave of refugees, like the one we saw in 2015, because this is not a problem for Europe, but for the entire world", Pogusev said.
During 2015 and first half of 2016, the number of refugees who went through FYROM was between 800 thousand to 1 million and according to the ministry of Interior, only 200 of them have applied for asylum in the country. /balkaneu.com/