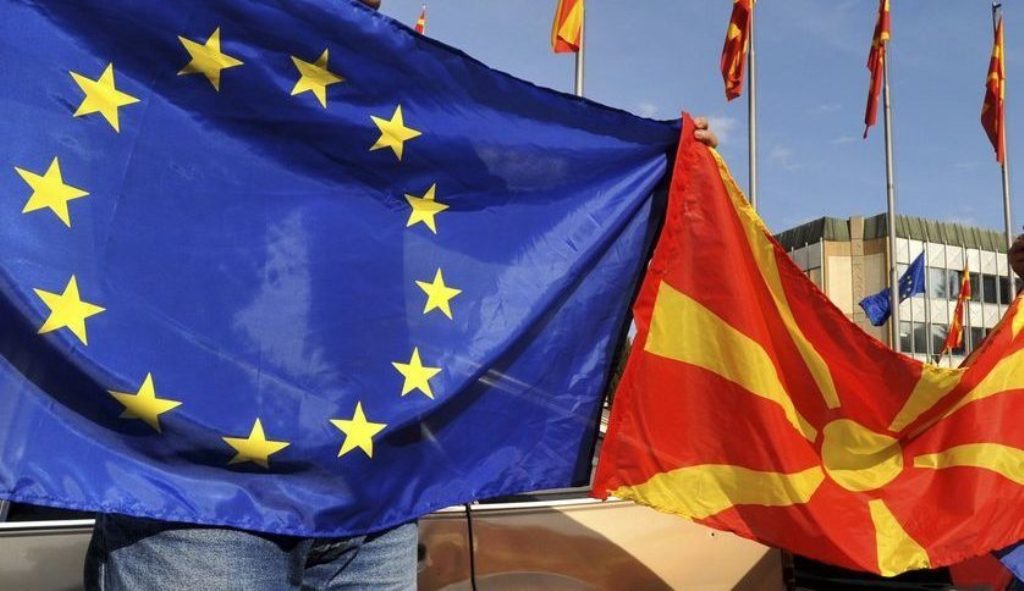 There are growing rumours in FYROM that if the country fails to join NATO and EU in the near future, there may be consequences. This concern has been shared by deputy Prime Minister for European Affairs, Bujar Osmani. Osmani said that yesterday, on the occasion of Europe's Day, he has sent out a clear message.
"Failing to become part of EU and NATO will force young people to leave the country, causing shortages in the labour force and damaging development opportunities. If hope is lost, people will get tired of the EU and euro scepticism will increase anti-Nato feelings", declared deputy PM Osmani.
A week ago, the message that was sent out by PM Zaev was a little different.
"In a way, even if we continue to remain outside of NATO and EU, we are going to bring Europe here", Zaev said.
Former ambassador to NATO, Nano Ruzin told IBNA that this process should not be dragged on.
"If the issue of the name is dragged on, there will be consequences, because other darker scenarios will come to play. The sooner the name dispute is solved, the sooner there will be an invitation from NATO. The longer it's dragged on, the more the process will be damaged", said former ambassador Ruzin. /ibna/