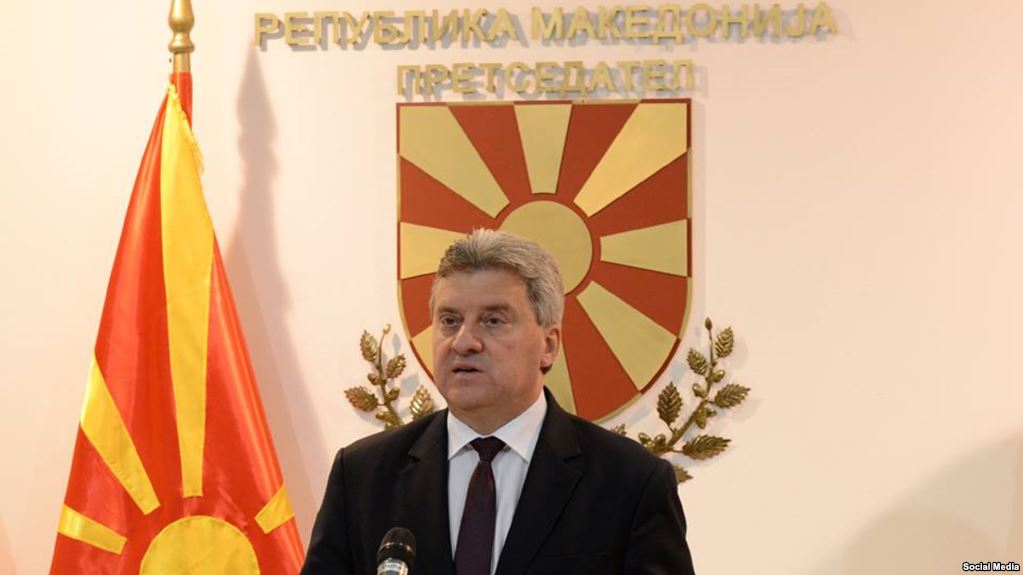 Diplomats and legal experts say that FYROM's president, Djordje Ivanov must not prevent the process of the full implementation of the agreement regarding the country's new name, Republic of North Macedonia.
Rapporteur for FYROM at the Council of Europe Assembly, Valeriu Gileci, who is staying in Skopje, said that if the president blocks the agreement about the name, then the Constitutional Court should intervene.
"I think that the president should act within the powers given by the Constitution. In  my opinion, the Constitutional Court is the one that usually finds a way to unblock the situation", said the Moldovan official, Valeriu Gileci.
Former parliamentary speaker, Stojan Andov says that Ivanov is risking criminal responsibilities with his actions.
"If he continues like this and decides on something that other state institutions decide, then this is a serious criminal violation", Andov said.
PM Zoran Zaev has warned impeachment against president Ivanov. If the majority goes ahead with this incentive, the number of votes needed in Parliament to make it happen is 81. Then, the decision is deliberated by the Constitutional Court. If this Court finds Ivanov in breach of the Constitution, then it impeaches the president. /ibna/