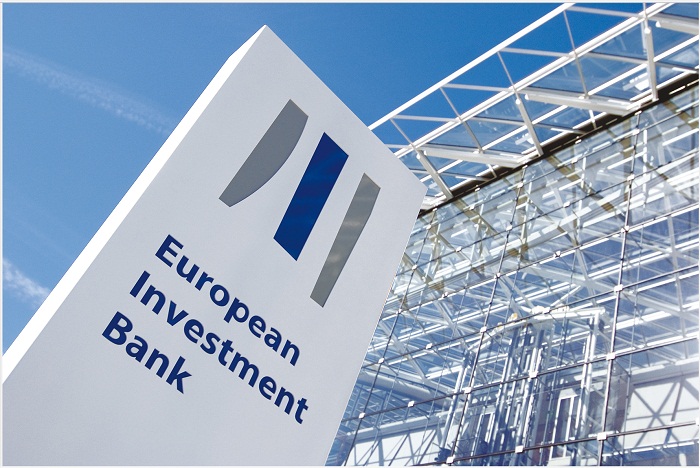 Kumanova, April 1, 2013
Skopje informed on Monday that it is taking €100 million loan from the European Investment Bank (EIB).
Minister of Finance Zoran Stavrevski stated that EIB is expected to approve the loan which will be used to promote small and medium businesses.
"We encourage small and medium companies to make use of these loans to expand their businesses. From the first installment, €50 million have already been disbursed for companies that applied successfully. In the following week, 12 more millions will be disbursed to other companies that have applied," said Minister of Finance Zoran Stavrevski during a meeting with businessmen in Kumanova.
Loans for the small and medium companies will be given through the Macedonian Bank for Support and Development, which operated on state funds. Last year EBI disbursed a €250 million loan to Macedonia. /ibna/