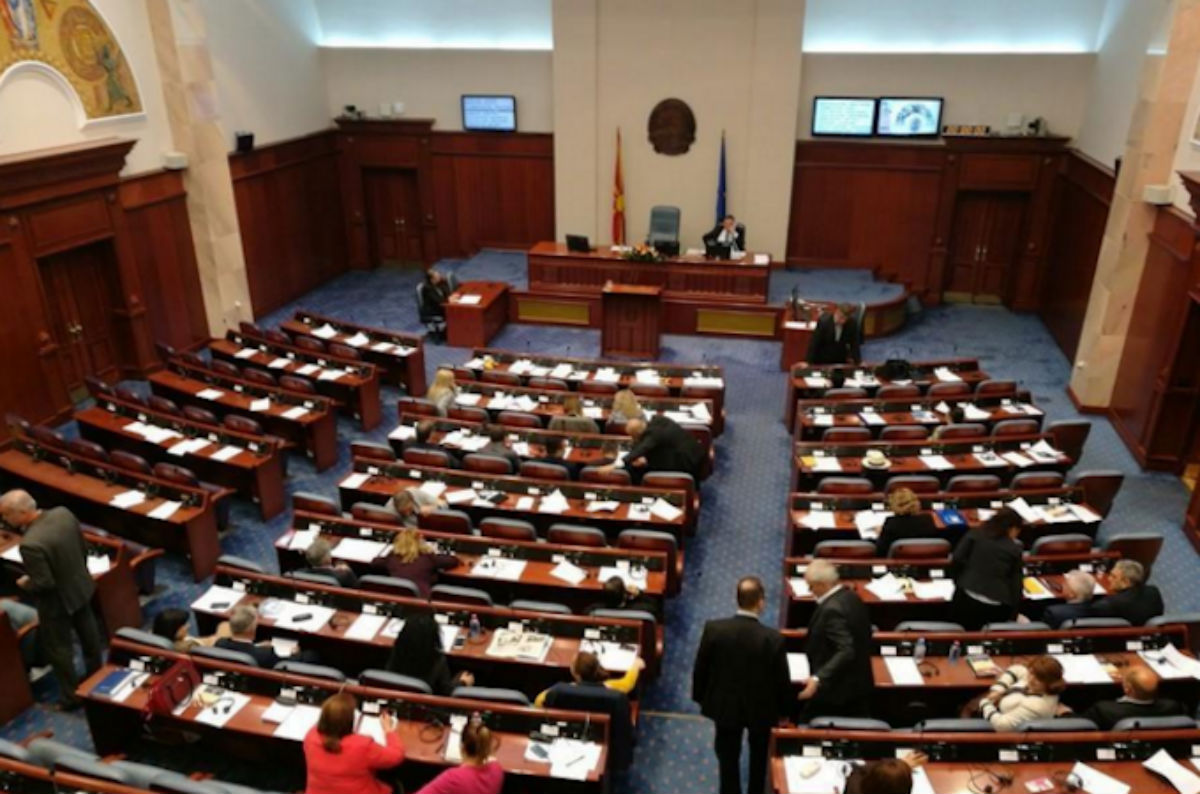 The disagreements between the majority and opposition for the election of the new members of State Election Commission (SEC) is acting as an obstacle in deciding the date for the holding of the referendum on the country's new name, "North Macedonia".
Given the delays that the referendum is seeing, the government has approved the amendments of the Electoral Code, proposing for the members of the State Election Commission to be elected through a simple majority of 61 votes in parliament and not a qualified majority of 81 votes.  The government's spokesman, Mile Bosnjakovski said that the government has done this to constitute SEC despite the attempts that VMRO-DPMNE is making to block it.
"Qualified majority voting should not act as a mechanism for obstructions against key institutions. It's time that the opposition shows if it supports the country's membership in the NATO and EU", Bosnjakovski said.
Meanwhile, VMRO-DPMNE said that the election of SEC without the opposition is outrageous. The largest opposition party has demanded the voting of the bill on the financing of political parties and the formation of a technocrat government 100 days ahead of the elections before SEC's members are elected.
VMRO-DPMNE lawmaker, Ilija Dimovski says that he cannot understand why the majority does not vote the bills that this party is asking.
Today's meeting of the leaders of political parties is expected to overcome the issue of the election of the members of SEC, which is a condition for the holding of the referendum regarding the country's new name. /ibna/