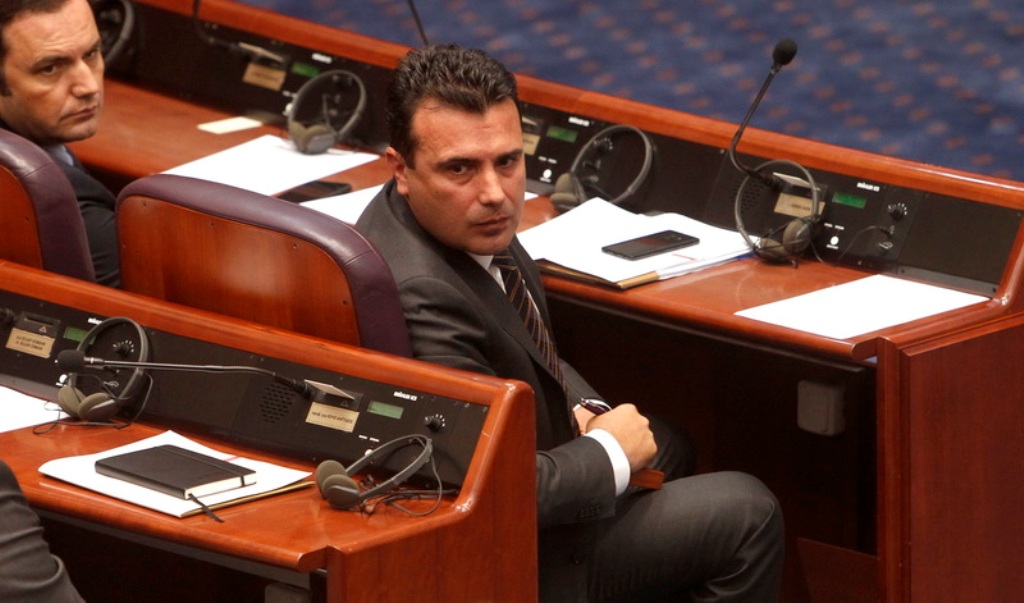 Today marks the third day of debates on the constitutional amendments which need to be voted in order for the Prespa agreement to take effect. Experts of political developments say that the fact that these debates still continue, is offering an opportunity to the majority and opposition to reach compromise on the voting of the agreement.
Analyst Petar Arsovski says that there are positive signals that a deal may be reached.
"The international community too is putting pressure for compromise in order for the sides to vote the agreement. I think that the fact that these debates continue means that the sides are giving themselves more space to reach a deal on the constitutional amendments", Arsovski said.
In the past two days, PM Zoran Zaev has also called for reconciliation and compromise with the opposition. Parliamentary debates may last up to 10 days, after which MPs will have to vote on the constitutional amendments.
Journalist Fatos Rushiti says that things are still unclear and that no compromise has been found yet between majority and opposition.
"Things will become clear by the end of the week. If the necessary votes are secured, then the process will move forward. If not, then the country will head to snap polls", Rushiti says.
While parliamentary debates continue, political parties are also making preparations for snap polls, which are expected to be held at the start of December. /ibna/